INDUSTRY LEADERS
Our focus is to deliver high quality solutions that ensure the safe and reliable operation of power distribution systems worldwide.
Our extensive product portfolio offers a competitive range of solutions for businesses looking to build, maintain, enhance and protect their critical power distribution networks.
From newly manufactured LV & MV switchgear to protective monitoring systems, battery systems and thermographic windows, all of our solutions utilise innovative, modern day technologies; meaning our clients can rest easy knowing they're getting the best products in the market.
Why choose us?
Together, we engineer solutions which keep your business turning;
wherever, whenever, however. 35+ Years Experience
Working across a wide variety of sectors, we proudly support some of the world's largest blue-chip companies. In-house Manufacturing
We're UK Switchgear Manufacturers with dedicated in-house design and manufacturing teams, specialising in bespoke Low and Medium voltage products. Global Office Network
With offices located across the UK, USA & Singapore, we provide specialist electro-mechanical services to both domestic and international markets. 24hr Emergency Call-out
Night or day, our team are always on hand to support you when you need us most.
OUR INDUSTRY EXPERIENCE
Keeping industries ticking with the ultimate support for critical power applications
Operating on an international scale, we have a wealth of experience delivering complex power distribution projects across the marine, offshore, energy, transport, defence and public service sectors. Our clients trust us and that's why they choose to partner with us again and again.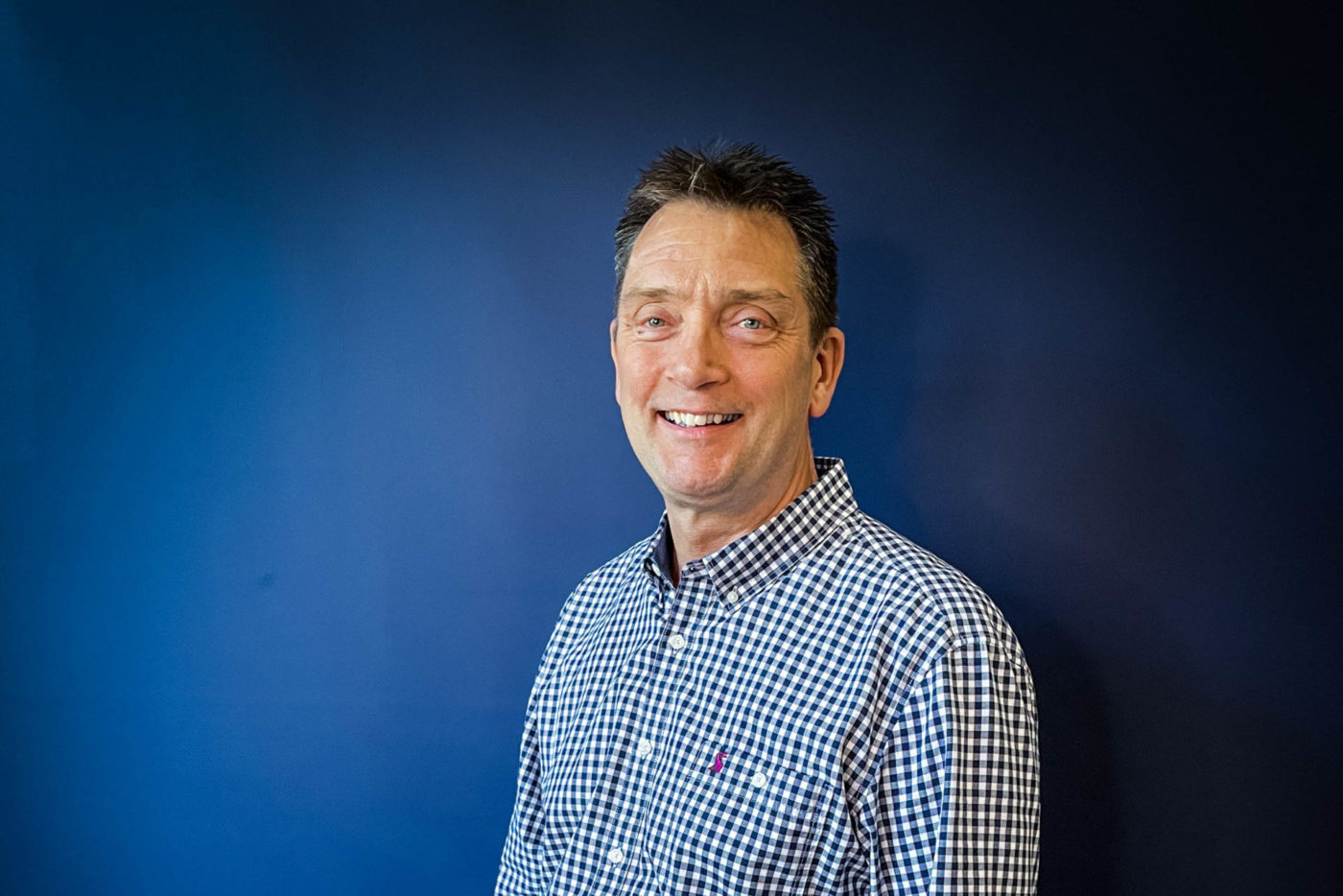 Speak with a specialist
Want to discuss an upcoming project? We have a team of specialist engineers on hand to discuss your requirements and assist with any queries.
accreditations
Exceeding industry standards
We follow the industry's leading governing bodies, and hold an impressive list of accreditations to demonstrate our commitment to cyber security, health and safety, quality and environmental excellence.