MARINE Engineering
Elevate Your Maritime Operations with R&B Switchgear Group
In the dynamic world of maritime operations, a reliable and seamlessly integrated network infrastructure is the lifeblood of your vessel's performance and safety. We recognise the vital role that marine cabling and systems integration play in ensuring your maritime success.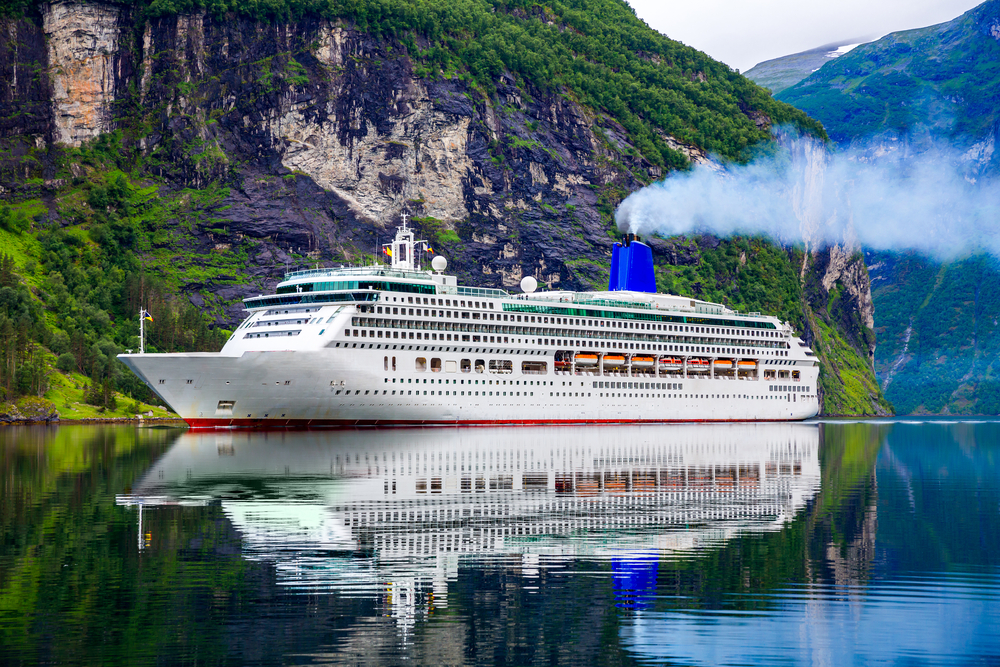 Your global partner for marine cabling & systems integration
Trust R&B Switchgear Group as your partner for all your marine cabling and systems integration needs. Our dedication to excellence, innovative solutions, and unwavering support from our marine experts will keep your vessel at the forefront of the maritime industry. Nautical Expertise
Our team comprises experienced professionals with a deep understanding of the maritime industry. We are proud to have dedicated marine experts within our team who bring a wealth of knowledge to every project, ensuring that your vessel operates efficiently and securely, no matter the conditions. Custom Maritime Solutions
We recognise that each marine operation is distinctive, requiring tailored solutions. Our approach is consultative, where we collaborate closely with you to understand your specific challenges and design systems that match your vessel's unique requirements.

Cutting-Edge Technology
Staying ahead in the maritime industry means keeping up with the latest technological advancements. We are committed to providing you with state-of-the-art solutions that enhance your vessel's performance, safety, and compliance.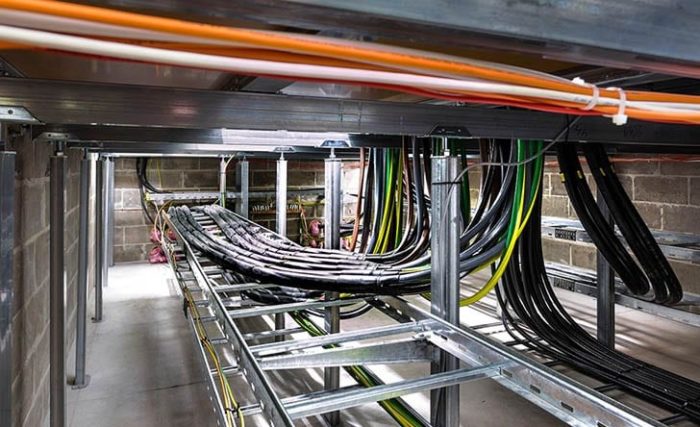 Marine Network Design
We design and implement efficient and resilient network infrastructures optimized for marine environments, ensuring seamless connectivity, even in remote waters. This includes:
Network Assessment: We evaluate your vessel's existing network infrastructure (if any) and assess your communication and data requirements.
Customized Design: Based on the assessment, we create a customized network design that ensures efficient data transfer, real-time communication, and remote access capabilities, even in remote maritime locations.
Equipment Selection: We select and source the best-in-class networking equipment, including routers, switches, and access points, suited for marine environments.
Installation and Testing: Our expert technicians install and configure the network components, conducting rigorous testing to ensure optimal performance and reliability.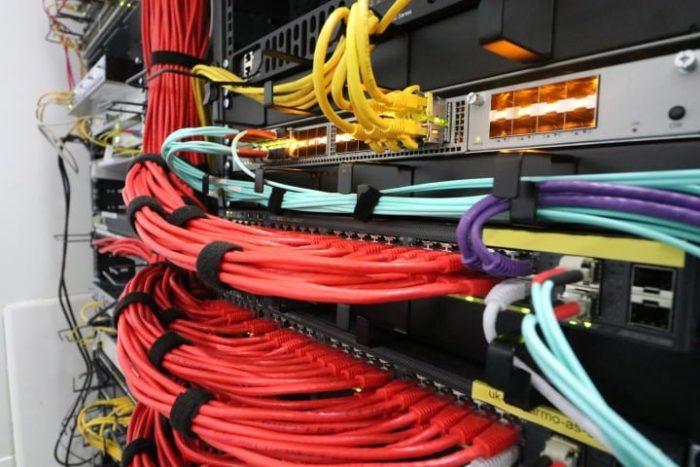 Marine Cabling Solutions
Our Marine Cabling Solutions ensure that your vessel's cabling infrastructure can withstand the harsh marine environment while maintaining data integrity and communication. Our services encompass:
Marine-Grade Cable Installation: We install marine-grade Ethernet, fiber-optic, and power cables, designed to resist corrosion, moisture, and extreme temperatures.
Data and Communication Cabling: We provide structured cabling solutions for data transfer, VoIP communication, and onboard systems connectivity.
Safety and Compliance: Our cabling solutions adhere to the strictest safety standards and regulations, ensuring the safety of your crew and vessel.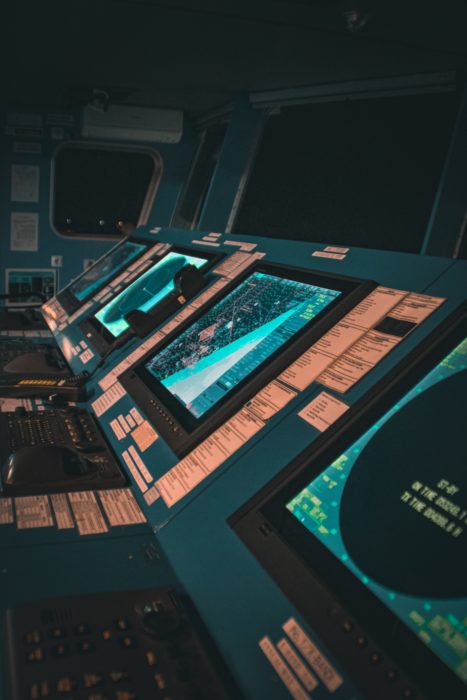 Systems Integration
We seamlessly integrate onboard systems, including communication, navigation, security, and entertainment, into a unified, user-friendly interface, simplifying vessel management. Our services include:
Communication Systems Integration: Integration of communication systems, including satellite communication, radio, and broadband, for reliable and uninterrupted connectivity.
Navigation Systems Integration: We integrate navigation equipment, such as GPS, radar, and sonar systems, providing comprehensive situational awareness for safe navigation.
Security Systems Integration: Implementation of security systems, including surveillance cameras, access control, and alarm systems, to ensure the safety and security of your vessel and crew.
Entertainment Systems Integration: Integration of entertainment systems to enhance the comfort and enjoyment of passengers and crew during long journeys.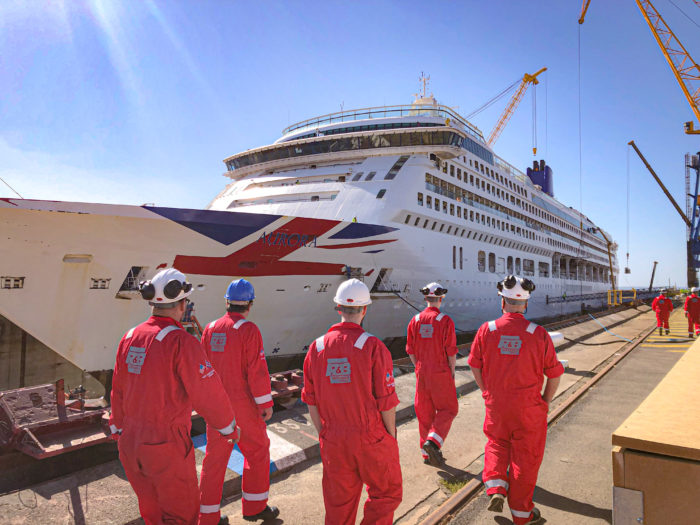 Maintenance and Support
Our commitment to your maritime success extends beyond installation. We offer ongoing maintenance and support services to keep your systems running smoothly:
Routine Maintenance: Scheduled maintenance to ensure that all equipment is in optimal condition, preventing potential issues and downtime.
24/7 Support: Round-the-clock technical support for immediate assistance in case of emergencies or technical issues.
International Response Team: Experienced engineers on standby for emergency support and on-site assistance, ensuring your maritime systems remain secure and up-to-date.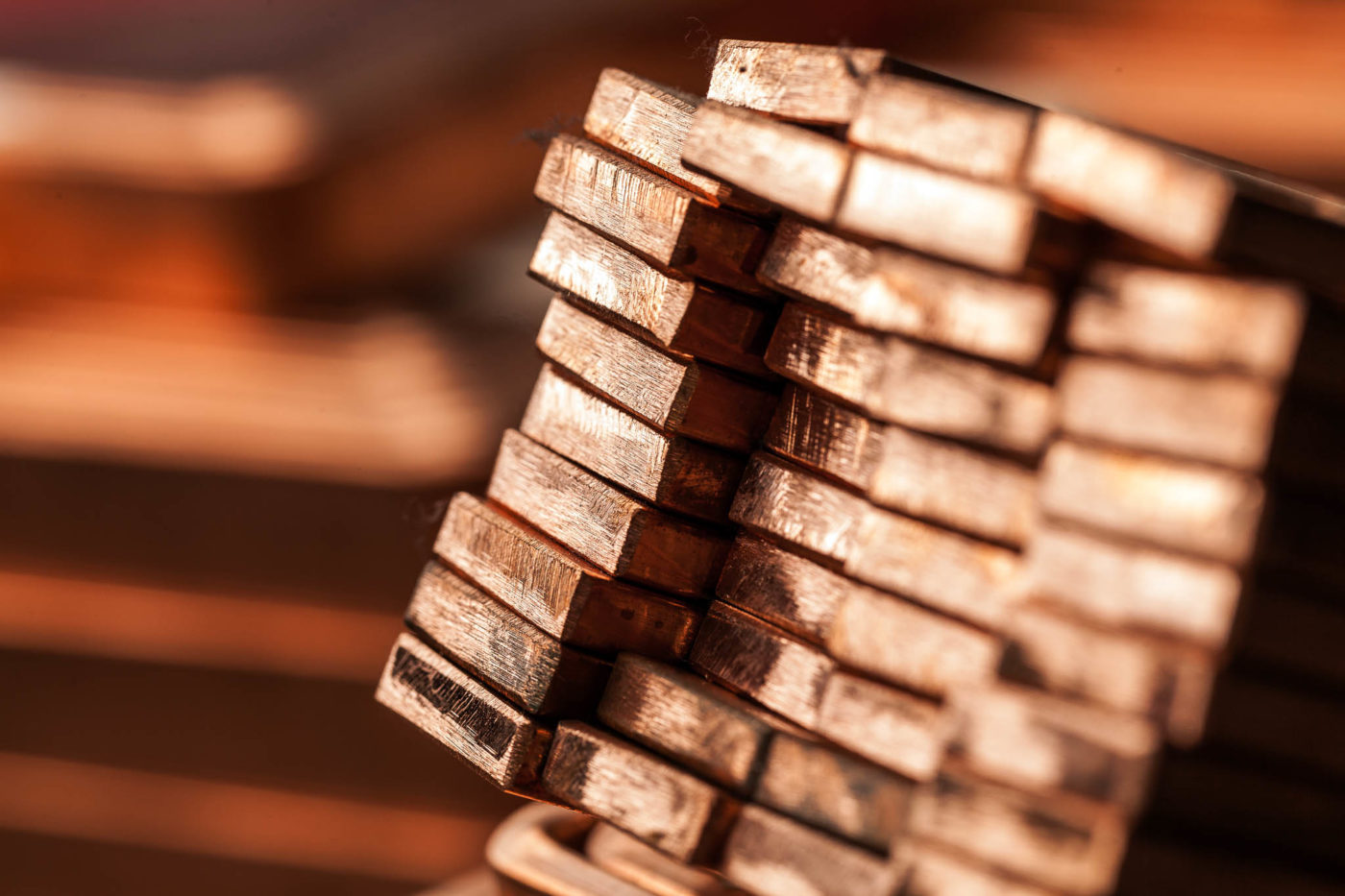 Talk to us about your next project…
Contact us today to discuss how we can transform your maritime operations into a seamless, technologically advanced success story.