OFFSHORE SWITCHGEAR SPECIALISTS
Reliable and efficient services to support continuous electrical uptime for Oil & Gas applications
When electrical connections and components break down unexpectedly, the consequences can be catastrophic for our clients in the oil & gas sector. Switchgear failure can result in unplanned downtime, costly repairs, loss of production, or in some cases loss of life.
At R&B Switchgear Group, we understand the criticality of electrical systems in the oil and gas sector. Our offshore engineering services are specifically tailored to ensure reliable and efficient operations, minimising the risk of downtime and maximising productivity.
We prioritise safety and compliance, offering a team of highly skilled engineers trained in offshore survival, switchgear maintenance, and testing. Whether you require support on an offshore rig or LNG tanker, our services are designed to increase efficiency, extend asset life-cycle, and prevent costly disruptions.
With our expertise and commitment to excellence, we deliver the reliable, safe, and efficient switchgear services that the oil and gas industry demands.
EXPLORE
Our Oil & Gas Capabilities Safety
Compliance with industry regulations, proper insulation, and fault detection to ensure safe operations

Expertise and Support
Extensive industry knowledge, tailored solutions, and responsive customer support to minimise downtime and optimize operations

Reliability
Dependable switchgear solutions that can withstand harsh environments and deliver uninterrupted power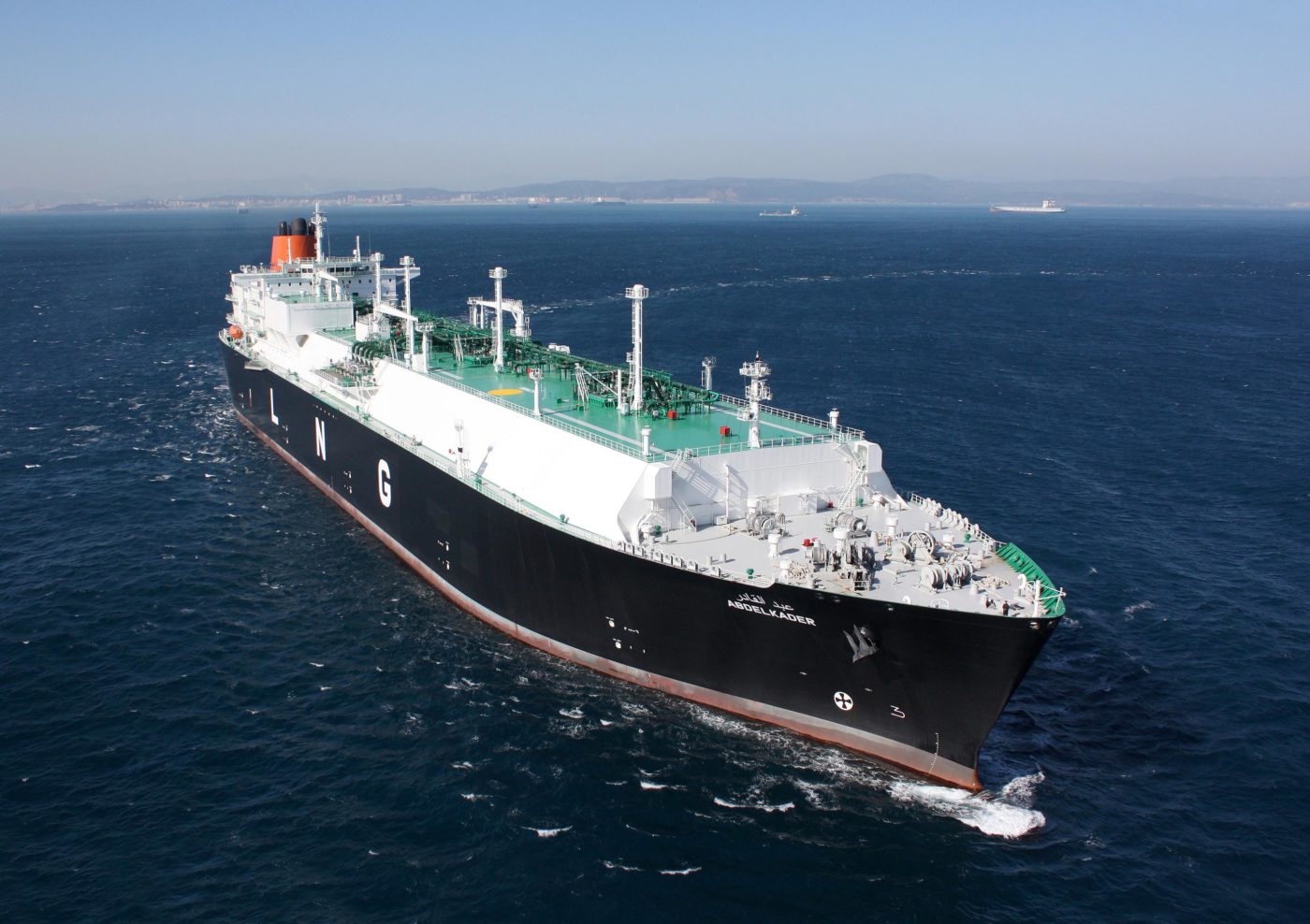 Speak with an Oil & Gas specialist
Ready to discuss your next project? We have a team of friendly experts on hand to discuss your requirements and recommend the most cost-effective solution.
accreditations
Exceeding industry standards
We follow the industry's leading governing bodies, and hold an impressive list of accreditations to demonstrate our commitment to cyber security, health and safety, quality and environmental excellence.