UK SWITCHGEAR MANUFACTURERS
Delivering safe, reliable and high-performing switchgear solutions
At R&B Switchgear Group, we are experts in LV switchgear, providing low voltage solutions that are designed, manufactured, installed, and commissioned with meticulous attention to detail. BSEN 61439-1  & 2.
With decades of industry experience, we understand that one size doesn't fit all when it comes to LV switchgear. That's why we have assembled a highly skilled team of experts and established strong relationships with a growing network of suppliers, enabling us to deliver unparalleled low-voltage solutions tailored to our customers' unique requirements, including specifications, lead times, and budgets.
Our LV Switchgear solutions
Low-voltage switchgear
We offer a comprehensive range of LV switchgear solutions, including Main LV switchboards, section boards, panel boards, and transfer switches. All our LV switchgear is meticulously designed and manufactured in-house at our UK facility, adhering to the rigorous standards set by BS EN 61439-2.
Our LV switchgear solutions are available in both welded and modular designs for maximum safety and reliability. We can also offer a wide range of additional features for added safety and ease of maintenance, such as IR Inspection Windows, Partial Discharge Monitoring and Arc Containment solutions.
We take pride in our ability to customise each solution to perfectly suit the needs of your business, providing bespoke configurations and features.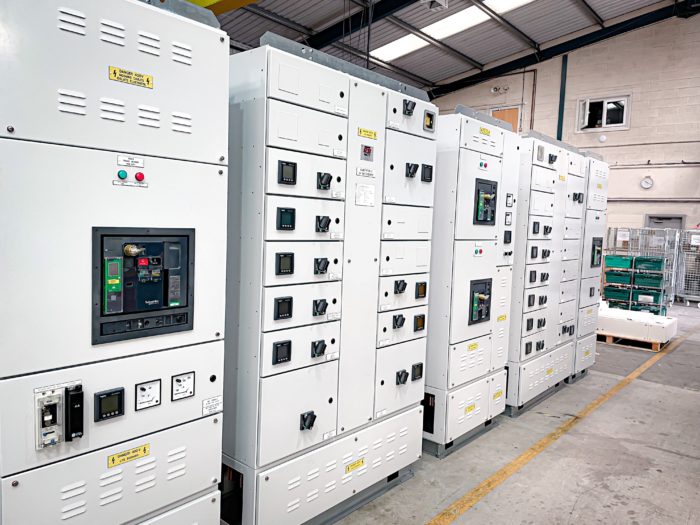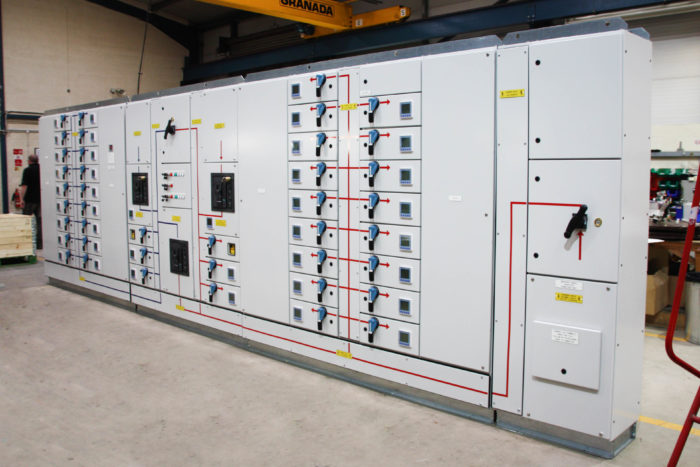 LV Switchboards
Construction: Form 4 Type 2 up to type 7 Available (Metallic Individual Compartments)
Cable Entry: Top / Bottom
Cable Exit: Top / Bottom
Cable Access: Front / Rear
Colour: Standard – RAL7032, Others Available On Request
Busbar: Up to 6300A. Fault ratings from 25KA up to 100KA.
Ingress protection: Rated up to IP54. Designed and manufactured in-house with type tested busbar arrangements

Bespoke configuration & features ISO 9001, 14001, 45001 and Safe Contractor accredited
Turn-key solutions
Tailored packages suited to your requirements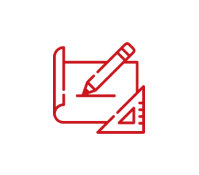 Design
Our in-house design & development teams will work with you to create a dedicated solution to suit your requirements.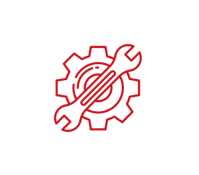 Manufacture & Quality Testing
All our LV switchgear is manufactured and tested in our Greater Manchester facility, in line with industry standards.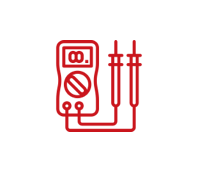 Installation & Commissioning
We have an experienced team of engineers available to install and commission the equipment on site.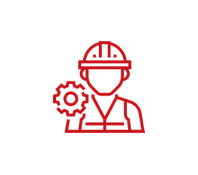 Maintenance & Service Level Agreements
Our electrical healthcare packages keep your switchgear protected and operating at its best.
OUR INDUSTRY EXPERIENCE
Keeping industries ticking with the ultimate support for critical power applications
Operating on an international scale, we have a wealth of experience delivering complex power distribution projects across the marine, offshore, energy, transport, defence and public service sectors. Our clients trust us and that's why they choose to partner with us again and again. 
explore
Other Related Services
accreditations
Exceeding industry standards
We follow the industry's leading governing bodies, and hold an impressive list of accreditations to demonstrate our commitment to cyber security, health and safety, quality and environmental excellence.