manufactured in britain
Intelligent switching for critical power applications
R&B Switchgear Group's LV automatic transfer switches (ATS) are the ultimate solution for businesses where downtime could cause serious safety or financial implications to their organisation.
For the likes of healthcare, vessels, data centres and offshore platforms, our auto-transfer switches are becoming increasingly recognised as an essential addition to their power systems. This is to ensure continuous delivery of power in the event of a failure or during planned periodic maintenance.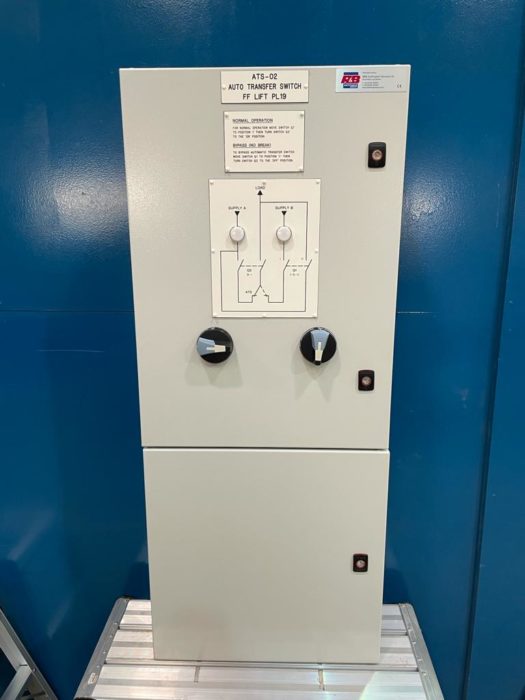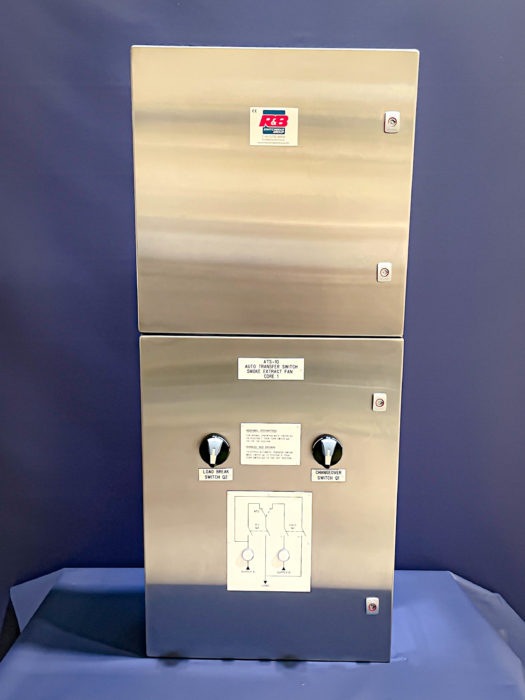 LV Auto-Transfer Switches (ATS)
R&B's automatic transfer switches provide a safe and reliable means of transferring essential load from a single primary power source, over to a secondary power source (ie. emergency back-up generator) in the event the primary power source becomes unavailable.
Once the primary power source is re-energised and stable, the load is returned to it's normal supply to ensure running costs are minimised and generator power is not wasted.
Available with automatic or manual operation
Single or dual bypass available to support period maintenance programmes
Isolated compartments to improve operational safety
IP65 rated enclosures available for outdoor use Improved reliability and safety Designed, manufactured & tested in-house ISO 9001, 14001, 45001 and Safe Contractor accredited
how it works
Reducing costs by improving the operational efficiency of power systems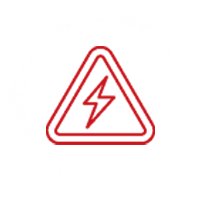 Power Failure
Primary load fails or becomes unavailable on the network.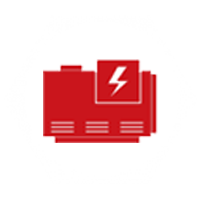 Emergency Supply Online
Emergency back-up generator comes online.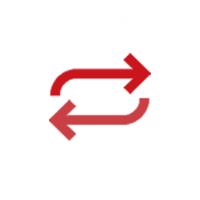 Load Transfer
ATS detects failure of primary supply, automatically initiating the transfer of power to back-up power supply.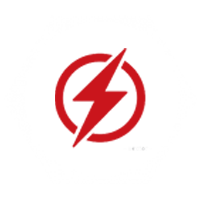 Return to primary source
Once the primary power source is restored, the ATS returns the load from the emergency power source back to the normal supply.
Explore
Other Related Services
accreditations
Exceeding industry standards
We follow the industry's leading governing bodies, and hold an impressive list of accreditations to demonstrate our commitment to cyber security, health and safety, quality and environmental excellence.