keep your business ticking
Electrical healthcare packages tailored to provide the ultimate protection for your assets
Regular, on-going maintenance of electrical assets is essential to ensure optimal performance, continued reliability and maximum safety levels are achieved throughout their lifecycle. R&B Switchgear Group's bespoke service agreements keep businesses protected, by setting out a defined maintenance program with agreed responsibilities to complement your in-house expertise, providing additional support and capabilities to keep your assets in their best health.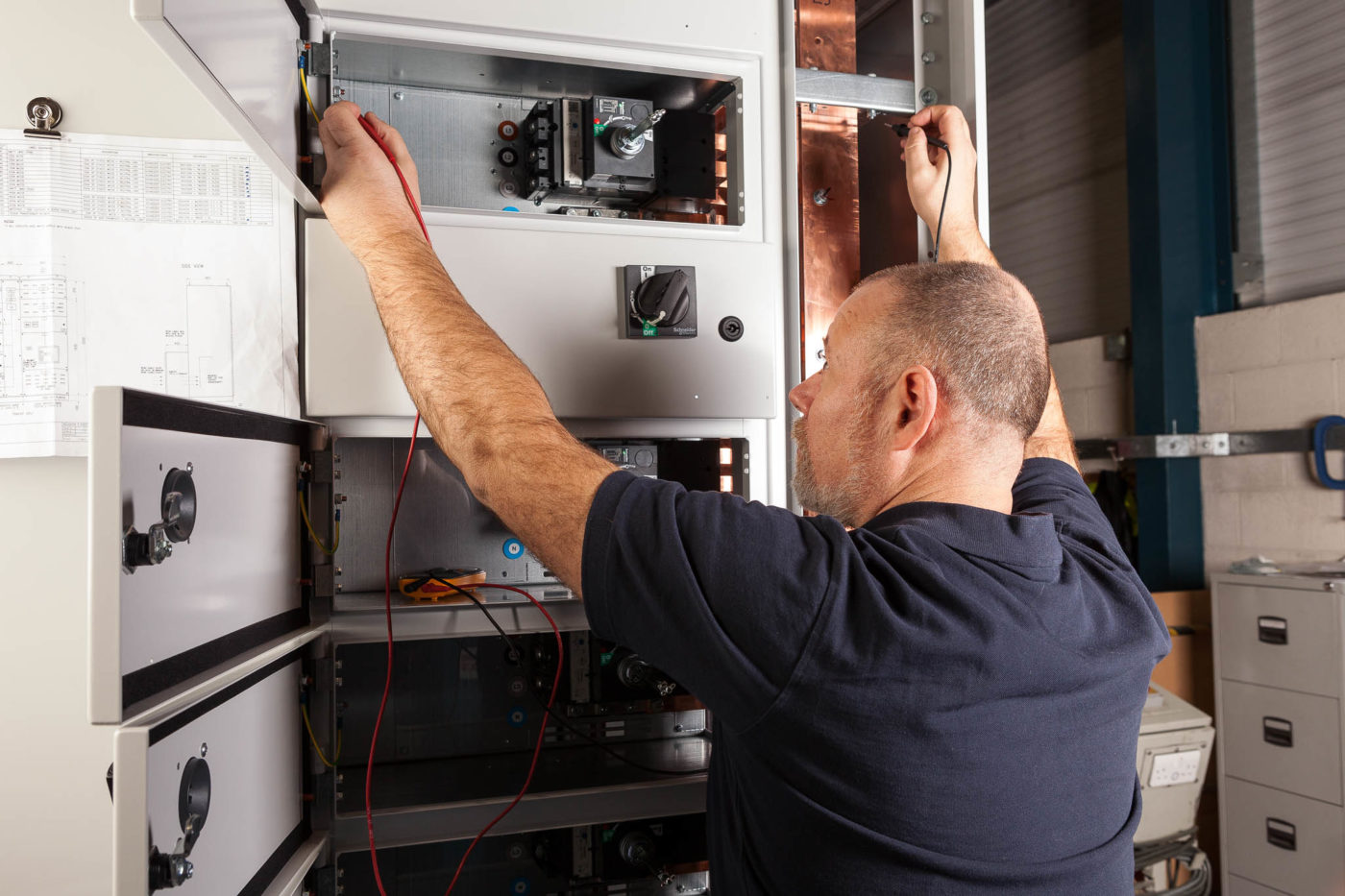 Complement your in-house capabilities with a tiered agreement
Our vision is to engineer solutions which keep your business turning; wherever, whenever, however. Which defines the exact purpose of our service agreements.
Tailored specifically to suit your required support level, our service contracts aim to offer peace of mind for LV and MV asset managers, with agreed processes and procedures, transparent cost-efficient pricing and access to advanced technical support whenever you need it.
Guaranteed response time and expert advice when you need it most
For critical power applications that depend on interrupted power supply, we understand how important it is to react fast in the event of a power outage or emergency.
Our aim is to provide the maximum level of protection during instances of switchgear failure, power outages, fires, floods, or any other events which lead to the requirement for emergency power supply. Which is why we offer an emergency call-out service as an additional add-on to our standard service agreements, for those customers looking for that extra bit of protection. 

Specialist electro-mechanical engineers at your service 24 hours a day, 365 days a year

Nationwide support service for critical power applications across the UK

4 hour emergency response time available in most locations
OPTIONAL SERVICES
Tiered support agreement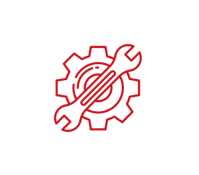 Service and maintenance support
Asset condition assessments and obsolescence management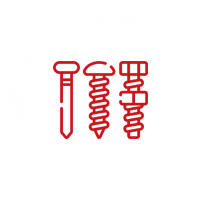 Spare parts and consumables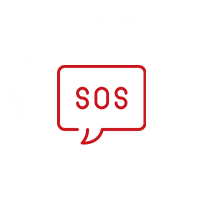 Emergency call-out service with agreed response times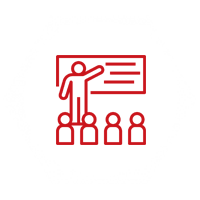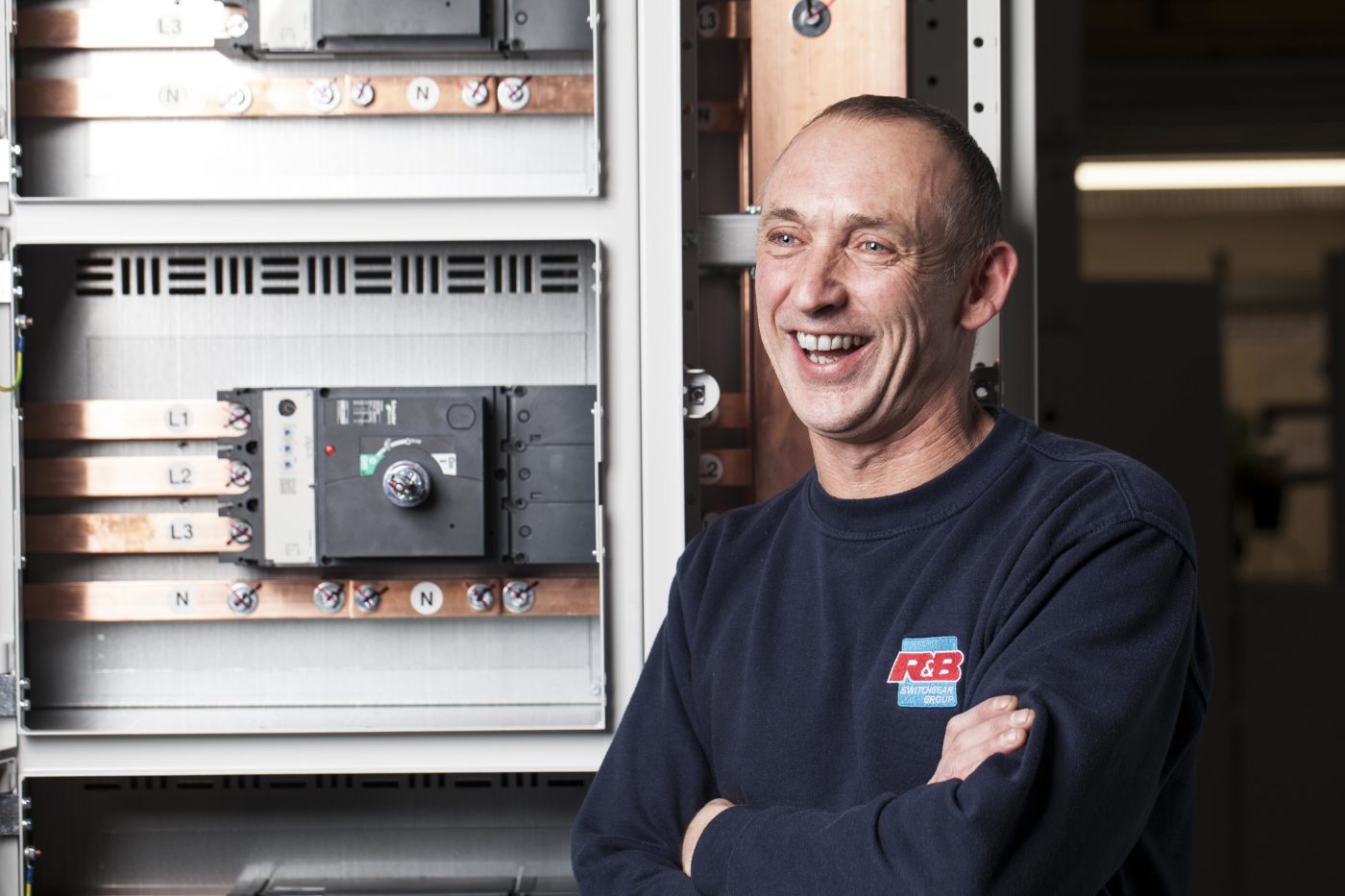 Talk to an expert
Our friendly team are on hand to discuss your requirements and provide more information on our services and solutions. Get in touch today to explore what options are available to you.
EXPLORE
Other related services