Renewables SWITCHGEAR SPECIALISTS
Switchgear manufacturing, maintenance and installation services for the renewables industry
As the world shifts towards sustainable power generation, we recognize the critical role that reliable and efficient switchgear plays in harnessing the full potential of renewable resources. Our comprehensive range of switchgear solutions is specifically designed to meet the unique demands of renewable energy projects, including solar, wind, hydro, and more.
With our deep understanding of the industry and commitment to innovation, we deliver customised switchgear manufacturing and maintenance services that ensure seamless power distribution, maximum energy conversion, and optimal performance. Trust us to power your renewable energy initiatives with cutting-edge switchgear solutions tailored to your specific needs.
EXPLORE
Our Renewable Energy Capabilities

Reliability and Efficiency
Reliable and efficient solutions that maximise system uptime, minimise downtime, and optimise energy conversion

Expertise and industry knowledge
Utilising the latest industry standards, regulations, and best practices to provide reliable, compliant solutions that enhance overall system performance

Prompt and comprehensive support
Offering prompt response times, comprehensive maintenance packages, and efficient troubleshooting capabilities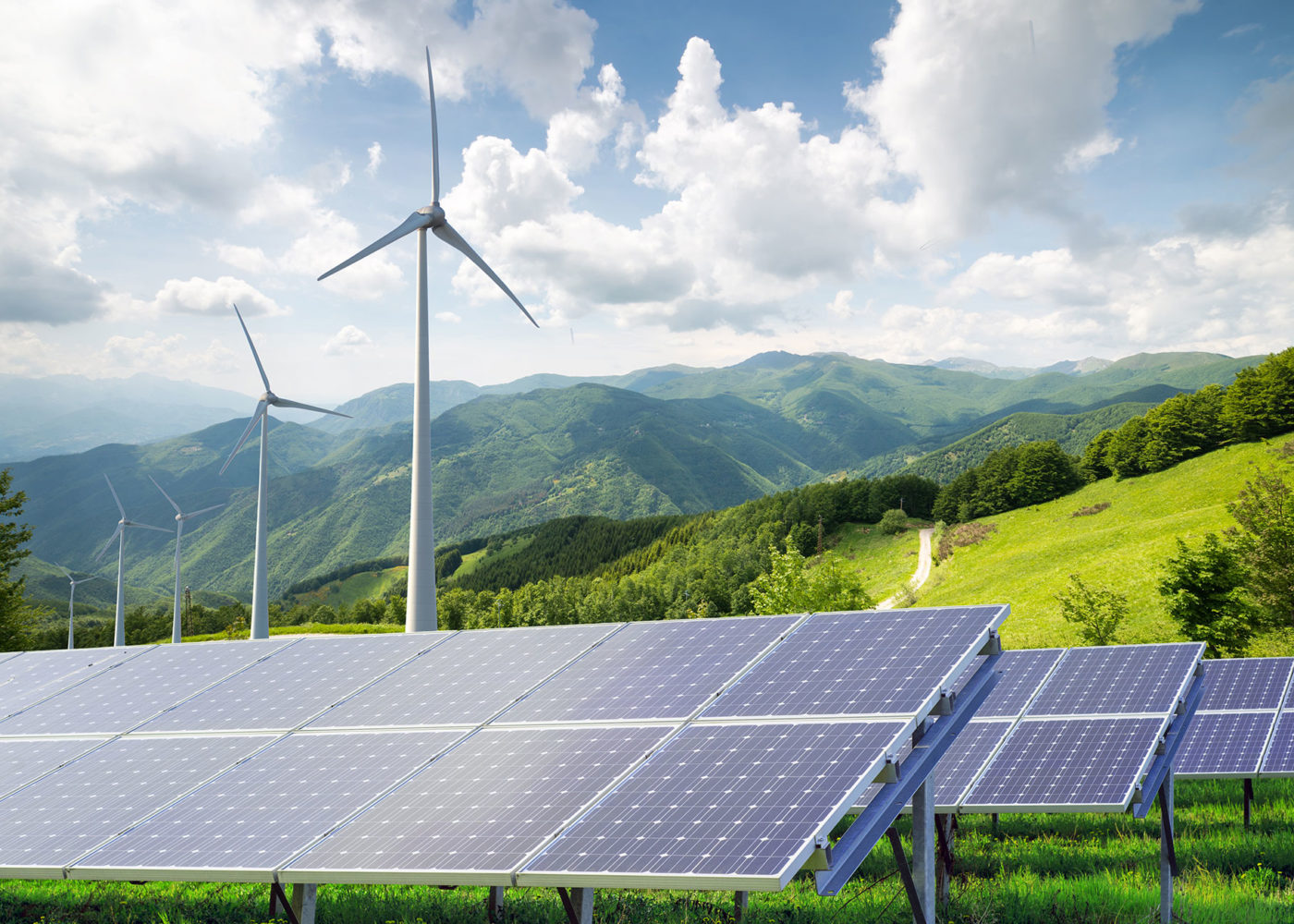 Speak with a renewable energy specialist
Ready to discuss your next project? We have a team of friendly experts on hand to discuss your requirements and recommend the most cost-effective solution.
accreditations
Exceeding industry standards
We follow the industry's leading governing bodies, and hold an impressive list of accreditations to demonstrate our commitment to cyber security, health and safety, quality and environmental excellence.