international power engineering services
Providing unrivalled installation and commissioning support to ensure the safe and continued operation of assets
To support our in-house manufacturing capability, R&B Switchgear Group's highly-skilled engineers are fully trained to assist with complex installation and commissioning projects, for both LV and MV switchgear and associated equipment, up to 33kV.
With strict processes and procedures in place, our team will ensure your assets are safely installed and undergo advanced quality control during the on-site installation and commissioning phase, to achieve a problem-free start up and continued operation throughout asset lifecycle.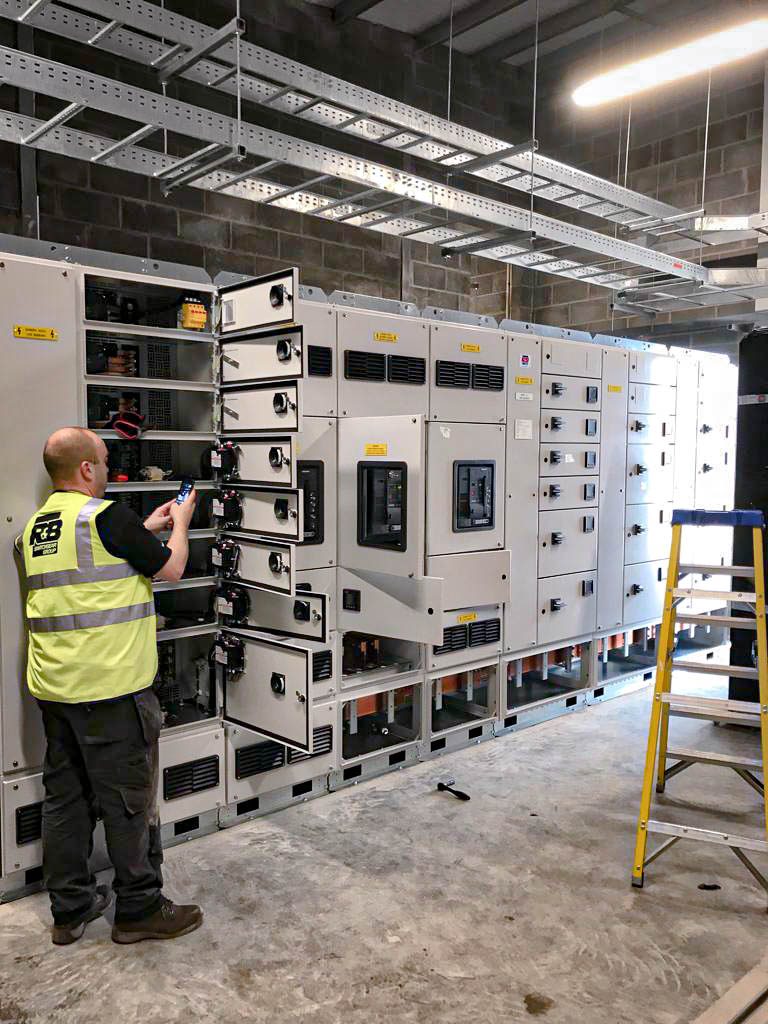 Low and medium voltage installations
Operating in just about every industry, our team have a wealth of experience supporting the installation of all types of low and medium voltage assets, including but not limited to:
Main Switchboards
Power distribution boards
Section boards
Feeder pillars
Auto-transfer / Auto-changeover switches (ATS units)
Transformers
Packaged substations
Ring Main Units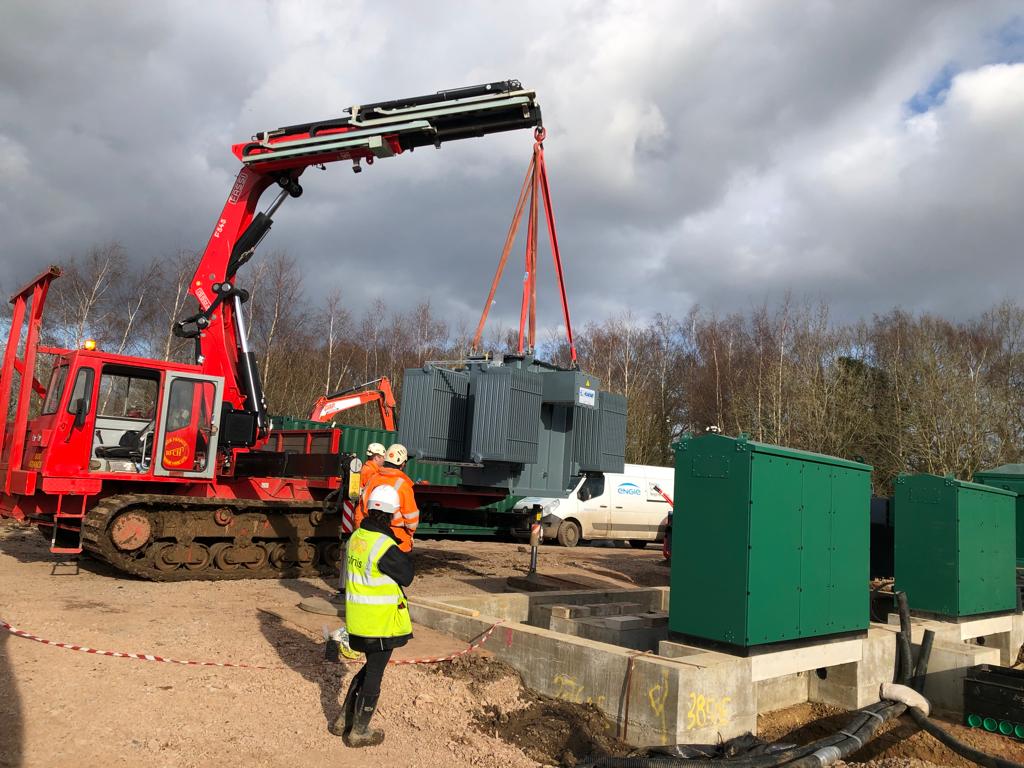 An end-to-end solution
Working in-line with customer requirements, our projects and on-site delivery team are well equipped to organise logistics, supervise off-loading to ensure the safe arrival of all equipment to site, manoeuvre switchgear and associated equipment into position, before finally connecting all equipment and fixing in place. 
Where required, we can also assist with the decommissioning and safe removal of any old equipment to allow for a smooth integration.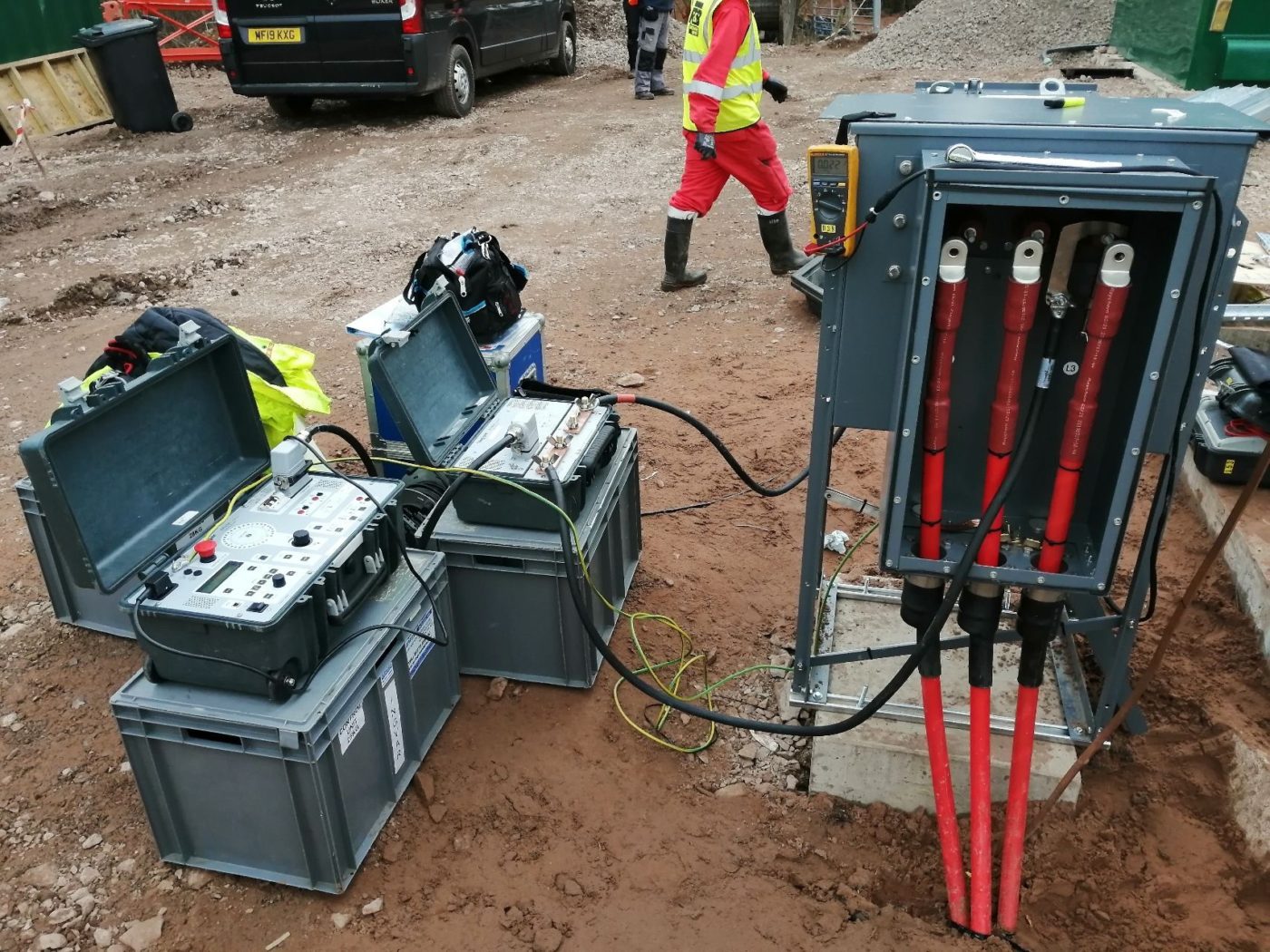 On-site tests and commissioning
In addition to factory acceptance tests, our highly skilled test and commissioning engineers are trained to carry out stringent site acceptance tests (SAT tests) of all newly installed equipment, to verify the integrity of the system, ensuring all assets are operating safely and correctly. This includes the mechanical inspection of all equipment, as well as insulation and contacts resistance testing.

Optimum performance levels from first operation

Vast experience working across a wide variety of LV and MV switchgear types and applications Service warranty for added protection
Turn-key solutions
Tailored packages suited to your requirements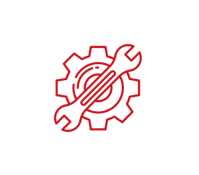 Manufacture &

Quality Testing
All our LV switchgear is manufactured and type tested in-house, in line with industry standards.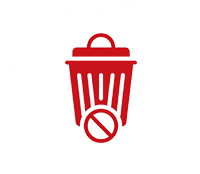 Decommissioning & Removal of Old Switchgear
Our team of engineers are fully trained to carry out the safe and eco-friendly decommissioning and removal of old switchgear.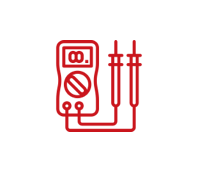 Installation & Commissioning
We have an experienced team of engineers available to install and commission the equipment on site.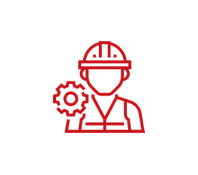 Maintenance & Service Level Agreements
Our electrical healthcare packages keep your switchgear protected and operating at its best.
EXPLORE
Other Related Services
accreditations
Exceeding industry standards
We follow the industry's leading governing bodies, and hold an impressive list of accreditations to demonstrate our commitment to cyber security, health and safety, quality and environmental excellence.