SAFE AND EFFICIENT END OF LIFE SERVICES
Supporting the safe, environmentally friendly decommissioning and disposal of LV and HV Switchgear
R&B Switchgear Group's specialist End of Life and Decommissioning services cater for electrical assets up to 33kV, in both onshore and offshore applications. Whether your electrical equipment has experienced critical failure, reduced performance or is simply no longer required, we have a wide range of services on offer to ensure decommissioning and removal is carried out safely, cost efficiently and with minimal disruption to operations.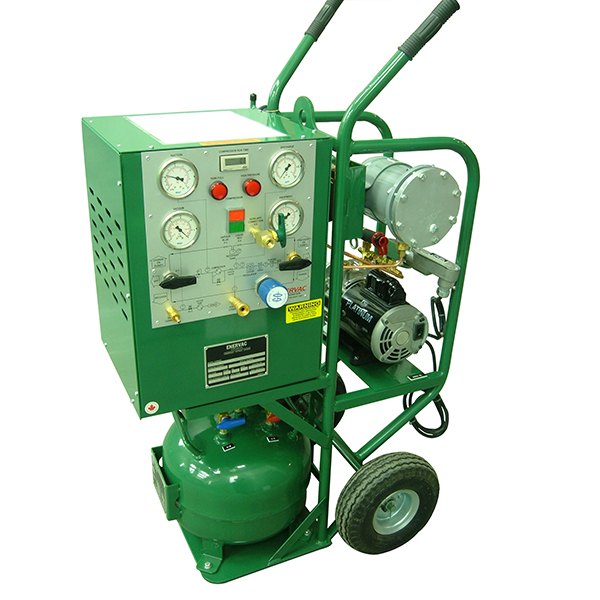 Helping to recycle, reclaim or destroy SF6 gases
In Europe, it is mandatory to recycle, reclaim or destroy the SF6 gas contained in electrical equipment (regulation (EU) N°517/2014). Our end-of-life and decommissioning services include the safe and correct disposal of leftover SF6 gases contained within MV and HV switchgear.
We have a team of highly competent engineers with F Gas (fluorinated greenhouse gas) handling certification to ensure this activity is carried out safely and efficiently.
Once removed, to help do our bit for the planet, we ensure all SF6 gas is recycled and handled correctly, to cause minimal harm to the environment.

Expert advice from a team of switchgear specialists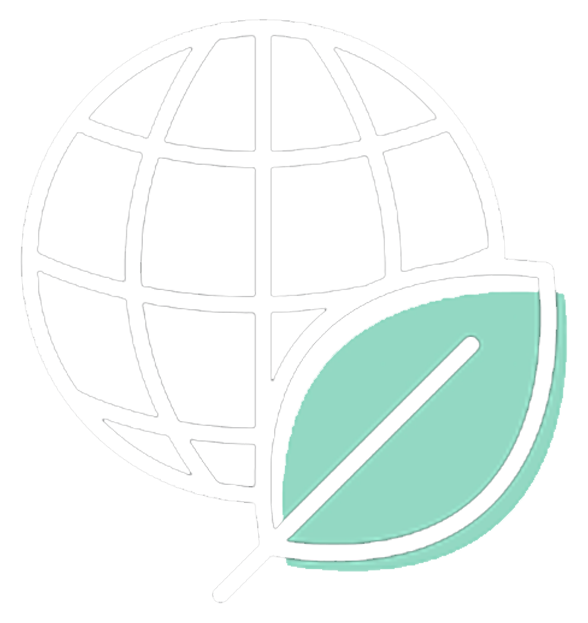 Environmentally friendly decommissioning and disposal Trained professio
nals with 
SF
6 
handling certification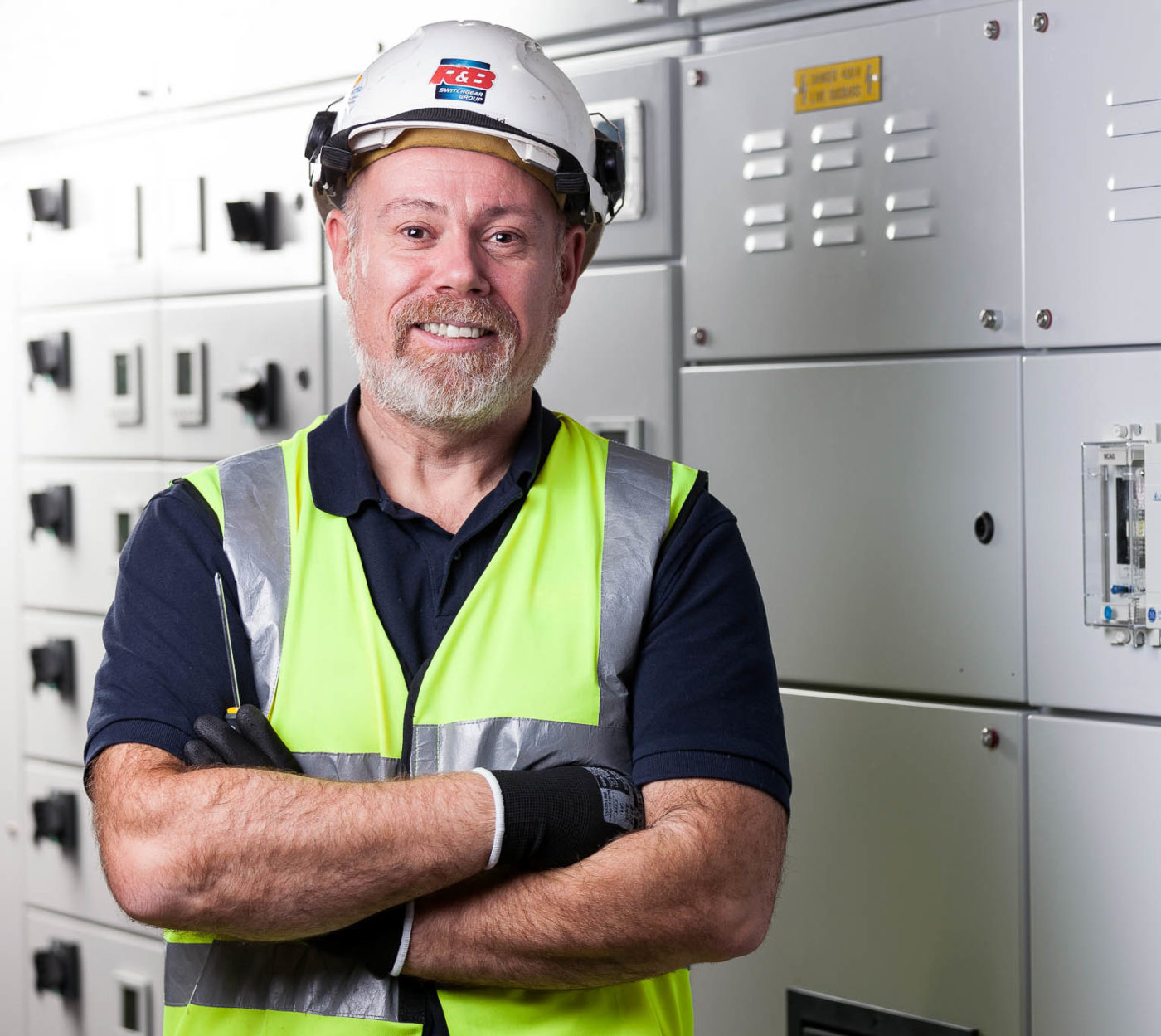 Speak with a specialist
Ready to discuss your next project? We have a team of friendly experts on hand to discuss your requirements and recommend the most cost-effective solution.
explore
Other Related Services