KEEPING YOUR ASSETS SAFE
The ultimate protection for your most valuable resources
Incidents caused by electric arcs can be both dangerous and deadly, leading to major disruption and the most serious consequences for businesses. R&B Switchgear Group offer a specialist range of arc flash mitigation solutions for low and medium voltage switchgear, designed to prevent and mitigate incidences of arc flash, thereby helping to minimise any potential damage, disruption and injuries; saving you both time and money.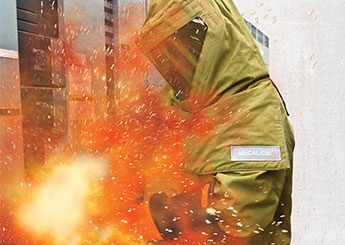 Fast and reliable arc fault protection
The magnitude of an arc event is determined by how much energy is released, making it ever more important to reduce the time taken to react and interrupt the flow of energy. Which is why we provide solutions that deliver the fastest possible trip time in the event of an arc.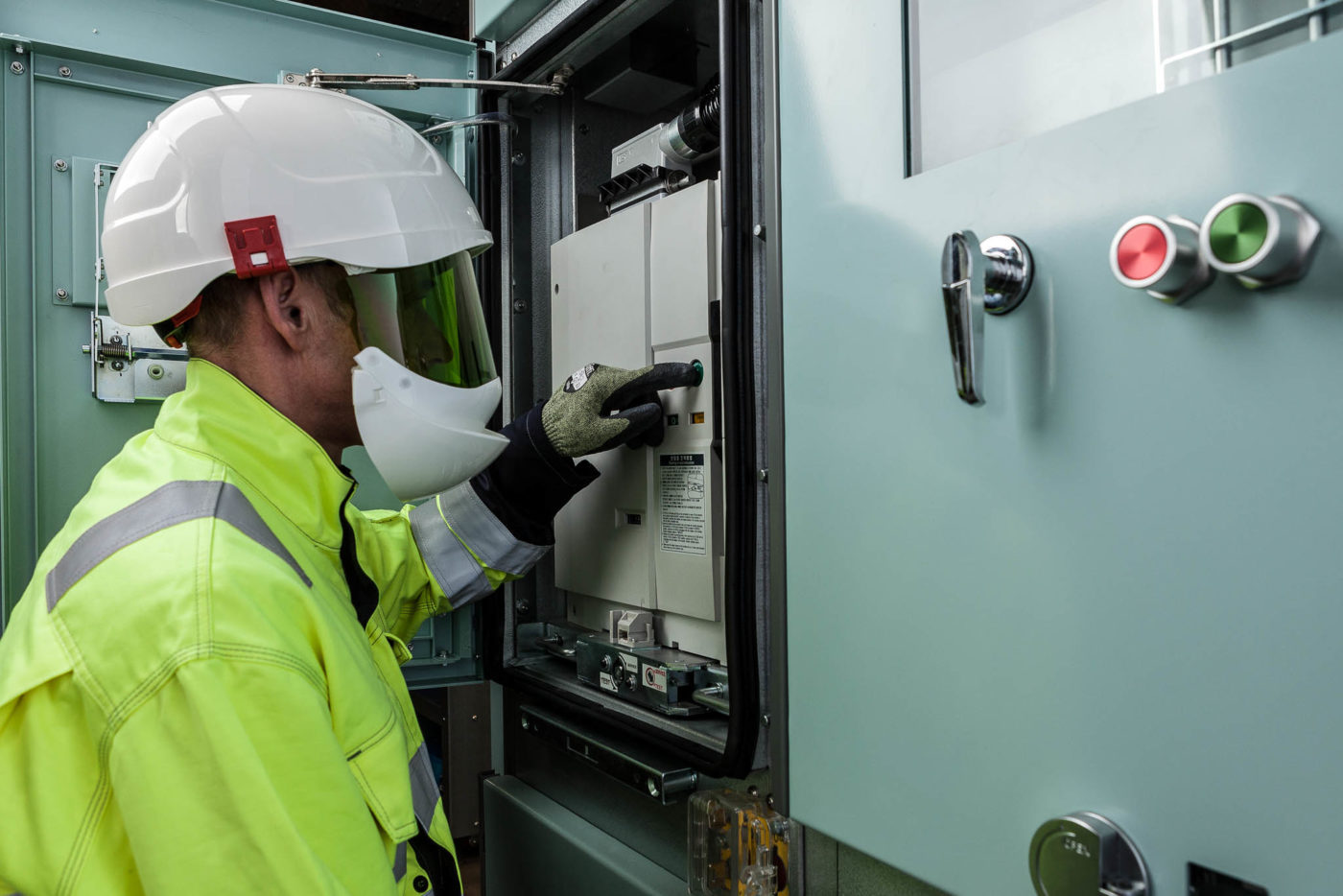 Complete solutions to guarantee improved safety
Using cutting-edge technology and sensors to detect the light from an electric arc, we offer arc fault protection devices with the fastest possible response time in the market; sending a signal to the breaker within 5 cycles (1ms+) to automatically trip the affected circuit.
When combined with arc limiting technology, designed to extinguish an arc in the shortest time possible, these devices can form a complete solution which ultimately extends the lifecycle and reliability of your power system dramatically.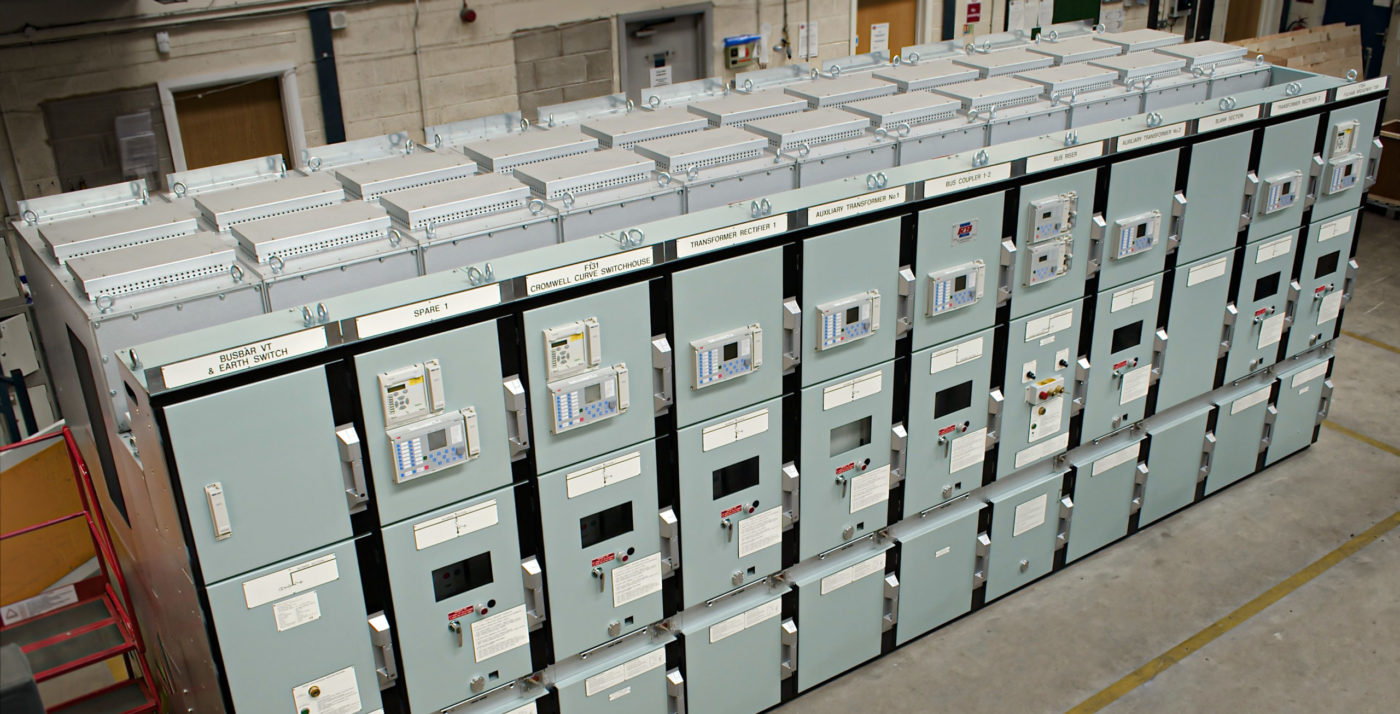 Available for new and existing installations
Looking to invest in additional protection for your new switchgear? We can discuss all options available to you at the point of manufacture.
Alternatively, we can help you enhance your existing power system with the quick installation of arc flash protection, via the replacement, modification or retrofit to a protection relay. Protect personnel and equipment


Minimise downtime after an arc incident
"
Arc flash technologies should be viewed as an
investment
.

We explain it to our customers like insurance; you might never need it, but if you do, it's quite literally a
life saver

".
– Max Beswick, Service & Operations Director
EXPLORE
Other Related Services
accreditations
Exceeding industry standards
We follow the industry's leading governing bodies, and hold an impressive list of accreditations to demonstrate our commitment to cyber security, health and safety, quality and environmental excellence.