THE EXPERTS IN HERITAGE WHIPP & BOURNE switchgear
Innovative solutions designed to maximise the performance and lifecycle of Whipp & Bourne assets
With many of our team having been employed by Whipp & Bourne before it was acquired in 1986, our engineering department have an unrivalled knowledge and first-hand experience of the original Whipp & Bourne engineering process. Whether you're seeking spare parts, extensive repairs and modifications, or innovative retrofit solutions, R&B Switchgear Group's expertise in this area means that our team are uniquely positioned to assist with your project.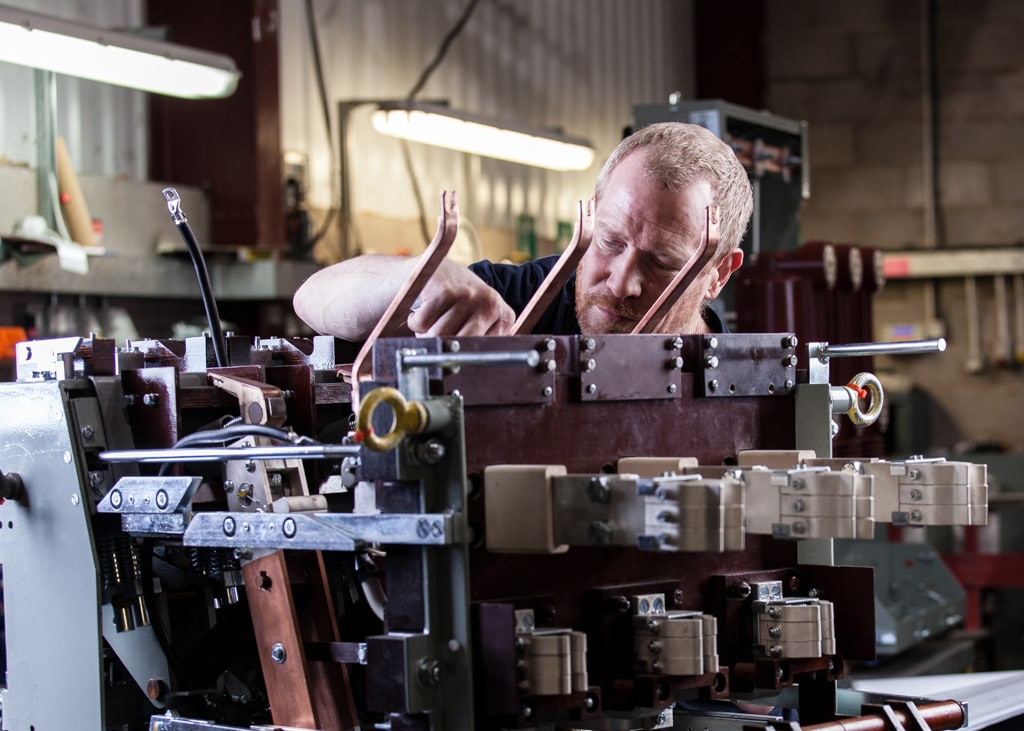 Keeping Whipp & Bourne's heritage alive with our team of experts
For over 37 years, we've had a team of specialist engineers dedicated to the repair, refurbishment and upgrade of heritage Whipp & Bourne switchgear.
During this time we've developed a wide range of solutions and services, which enable companies to maximise the performance and lifespan of their legacy Whipp & Bourne assets. Thereby helping businesses across the globe to avoid unwanted downtime, costly replacements and most importantly, unexpected failures within electrical infrastructures.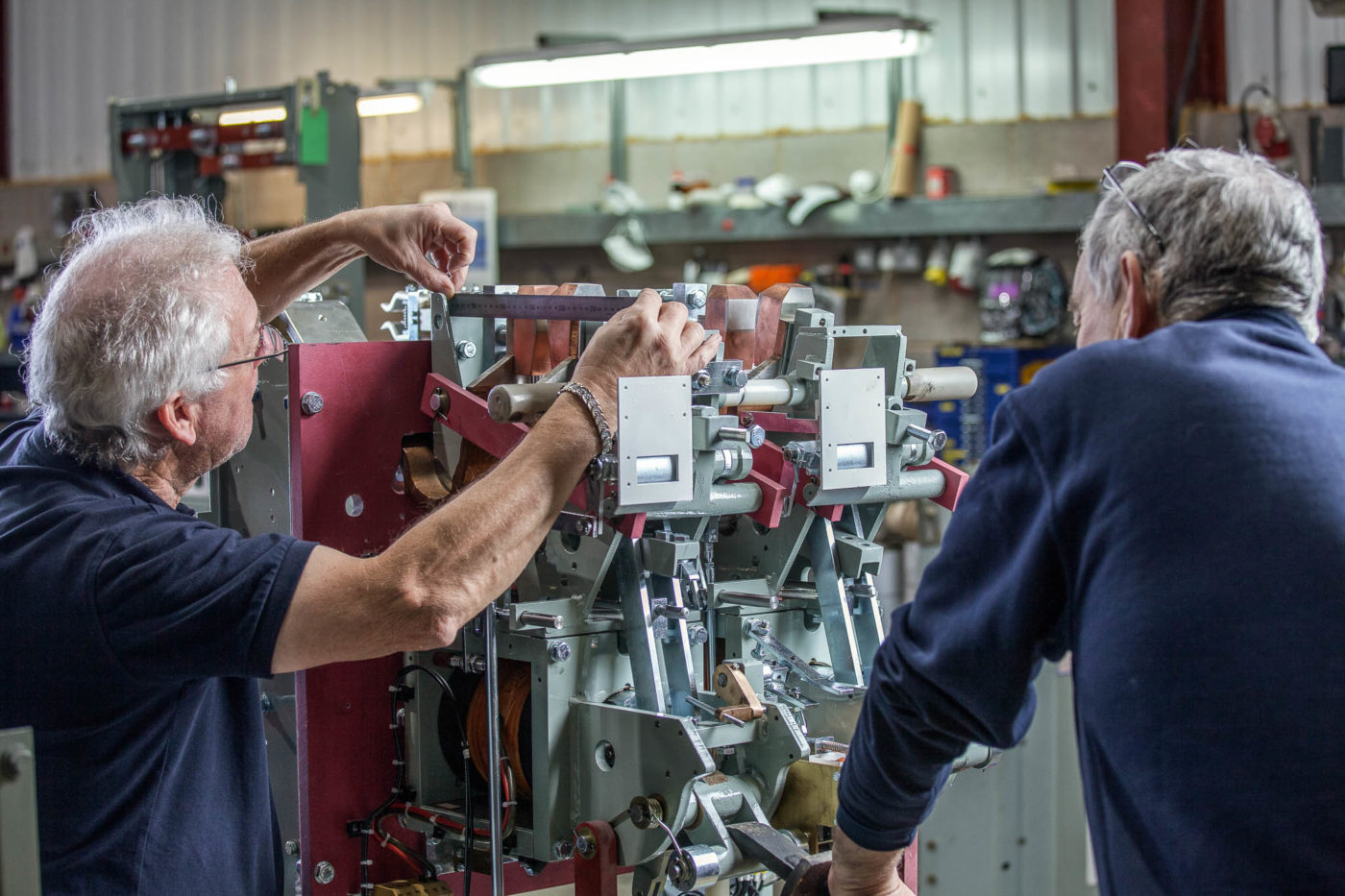 Specialist repairs, refurbishments and retrofit solutions
The quality and reliability of Whipp & Bourne switchgear is second to none. In most cases, owners of this heritage switchgear will find that it reaches up to 50 years in service before it requires any modification or upgrades.
R&B Switchgear Group's ability to repair, refurbish or upgrade legacy Whipp & Bourne switchgear means that we can return equipment to a 'new' condition, with the option of enhancing with new and improved features, to support an extended lifespan of up to an additional 50 years in operation.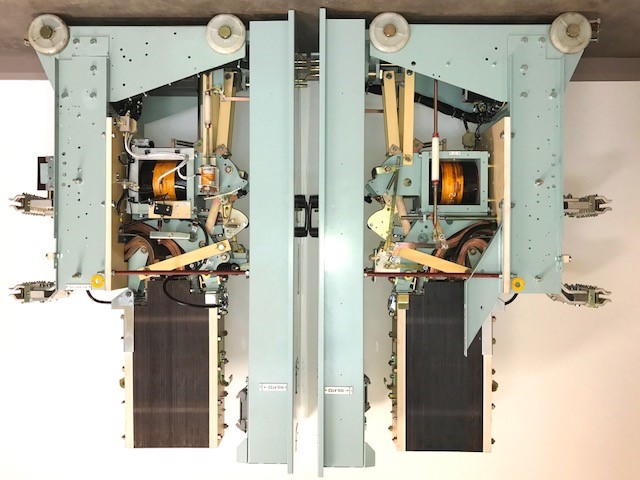 Extensive stock of obsolete spares
Looking for a replacement part for your obsolete Whipp & Bourne equipment? We have a wide range of spare parts and materials available for Whipp & Bourne switchgear. If we don't have the part you're looking for, our expert team can offer technical guidance and support to help source a suitable alternative, without jeopardising the integrity of your original equipment.

Ex-Whipp & Bourne employees offering first hand knowledge and expertise Improve asset lifespan and operational reliability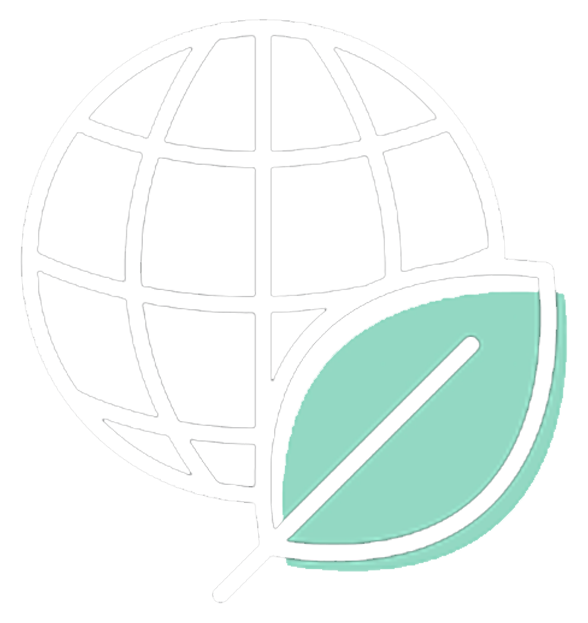 Cost-effective, environmentally friendly
solutions to support your green initiatives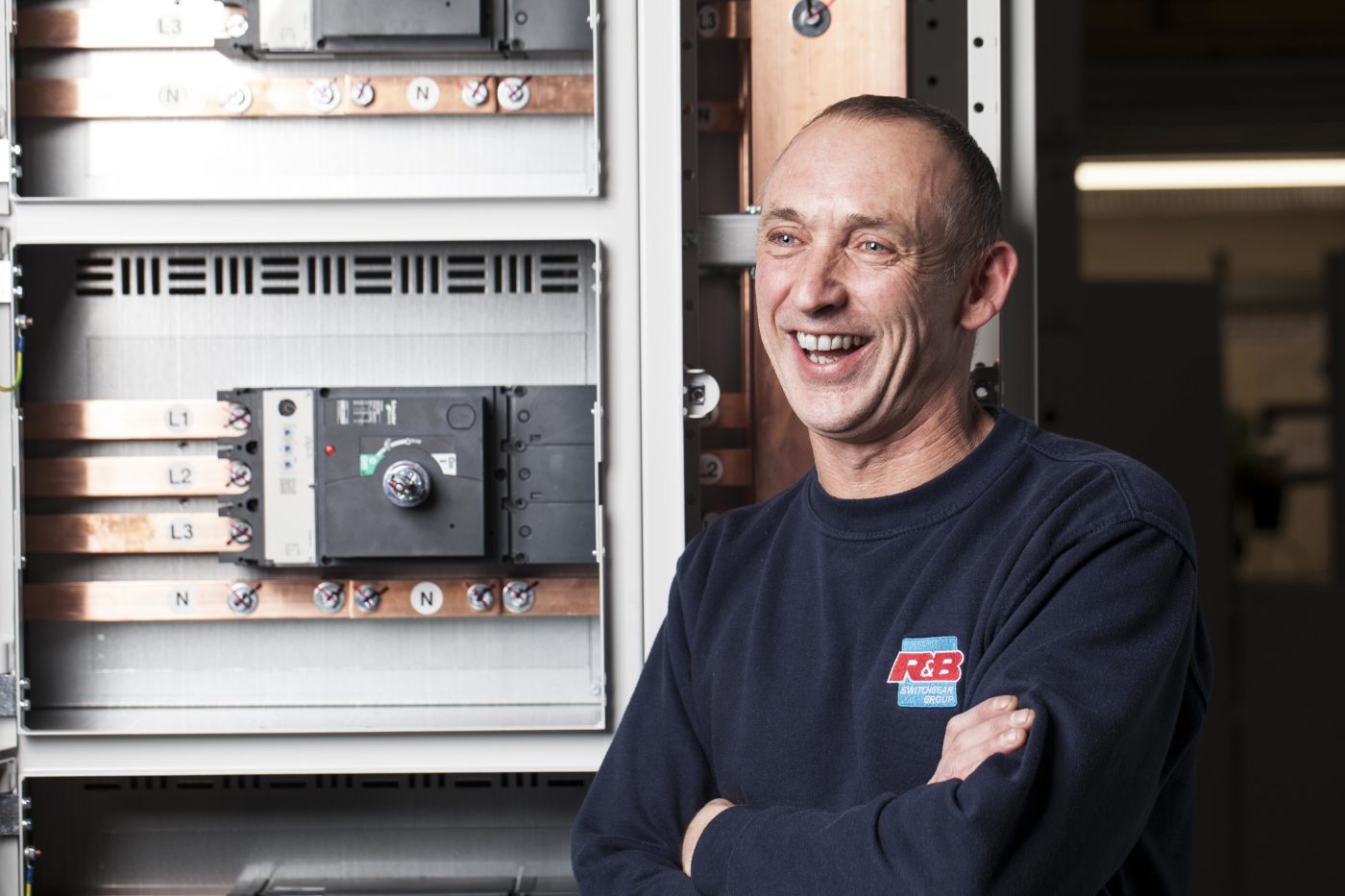 Talk to us about your next project…
Our friendly team are on hand to discuss any upcoming projects and provide more information on our services and solutions. Get in touch today to explore what options are available to you.