INDUSTRIAL-GRADE IR WINDOWS
Safe and efficient viewing of energised equipment
To ensure the safe and continued operation of power distribution networks, it is essential for maintenance teams to regularly assess the state of energised systems when operating under their normal load.
R&B Switchgear Group's industrial-grade IR windows enable businesses to identify and prioritise maintenance activities depending on the level of urgency. Thereby minimising system downtime, as well as saving time and investment on fixed schedule maintenance, which may not always be required.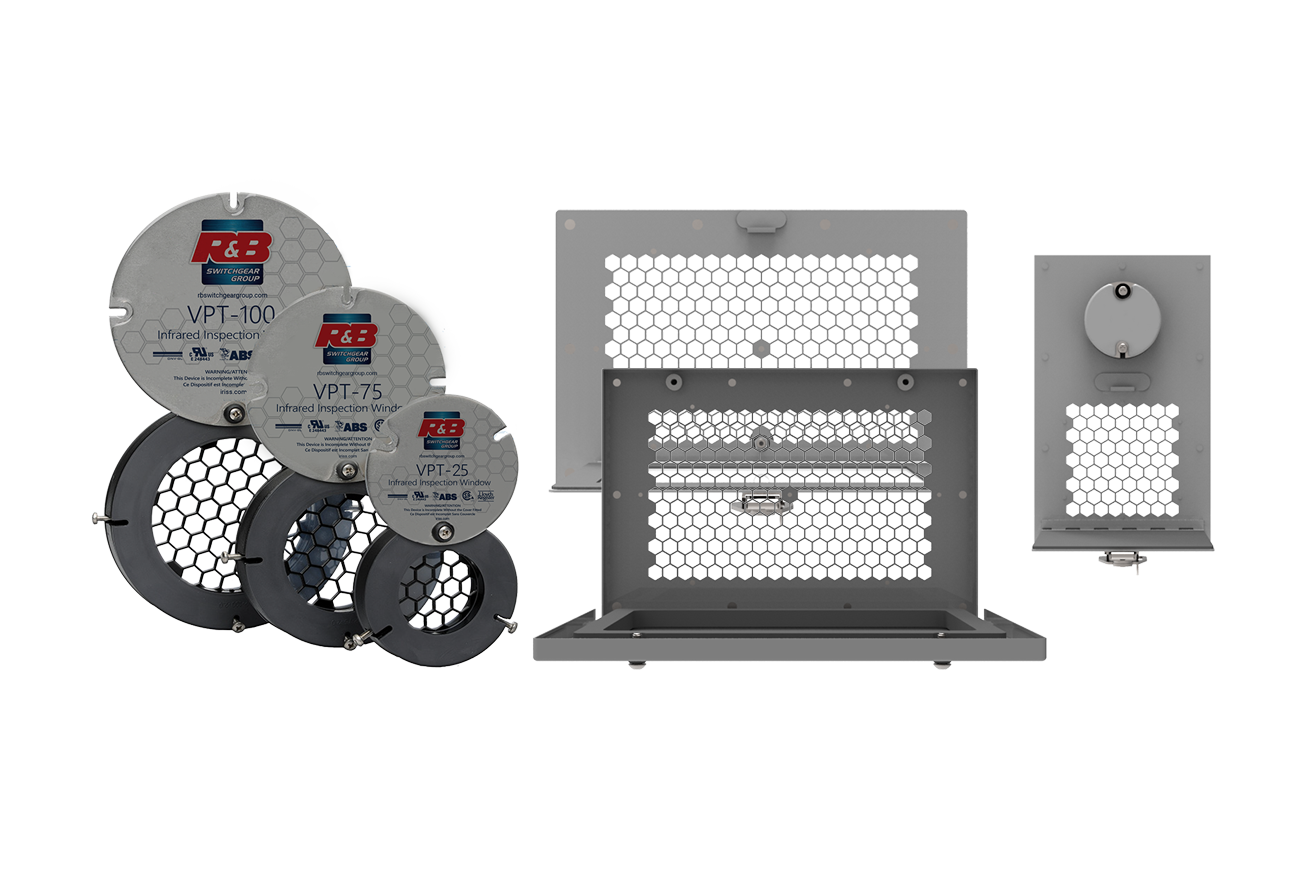 Custom design best suited to your requirements
Available in a large variety of shapes and sizes, our infrared (IR) windows can be custom-made to suit the requirements of your power system; making those not so easy-to-reach areas, that little bit more reachable.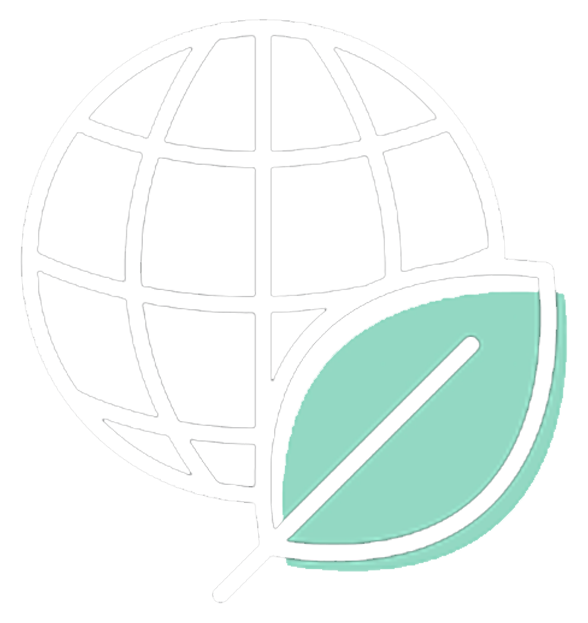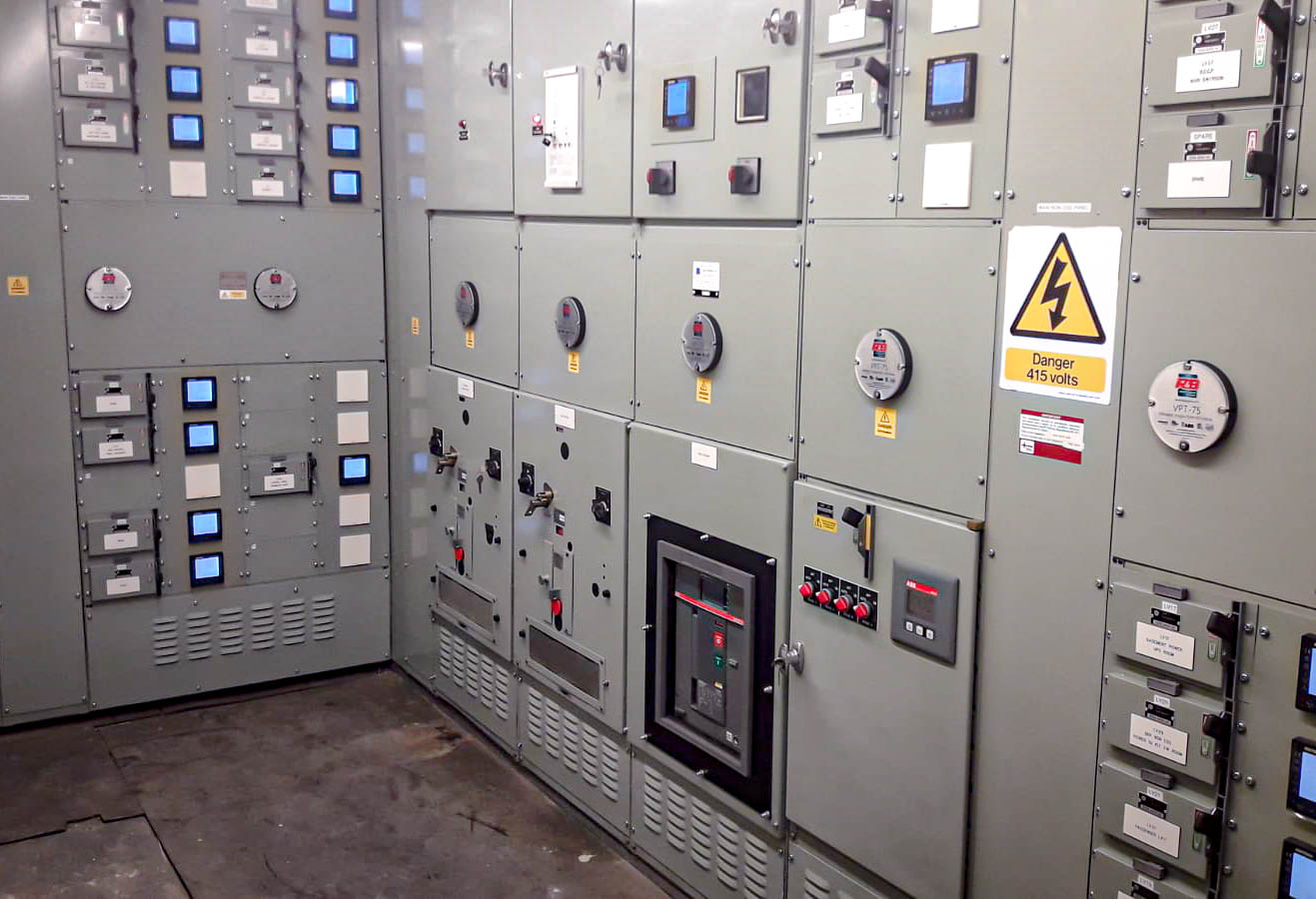 Advanced protection for your most critical assets
When removing panels or opening enclosure doors to carry out inspection of energised assets, you are exposing live electrical components to elements as such as dust, moisture or debris, which can ultimately trigger an arc flash.
Our advanced viewing technology provides that extra layer of protection for your resources. By eliminating the need to open enclosures during routine inspection, you can reduce the possibility of an arc fault and its damaging if not deadly consequences to both personnel and/or equipment.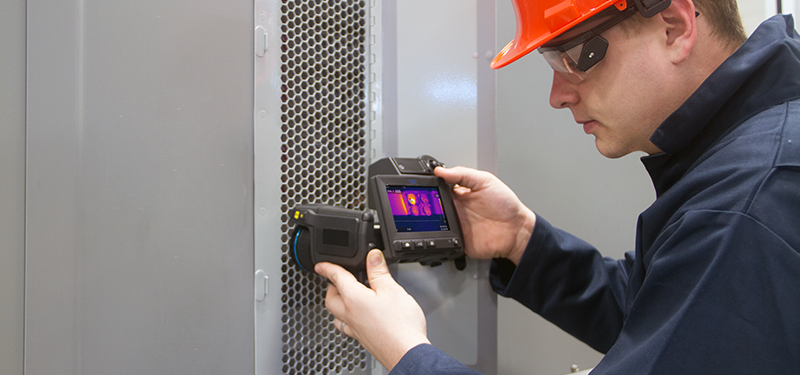 Unparalleled field of view
Unlike the round infrared windows, our large format and custom infrared windows have a far superior field of view. With over 6 times the FOV of a 4 inch diameter round window, a thermographer is given infinite viewing angles inside the switchgear.
By reducing the number of infrared windows needed, you can typically reduce the cost of installation and product purchases required by over 50%.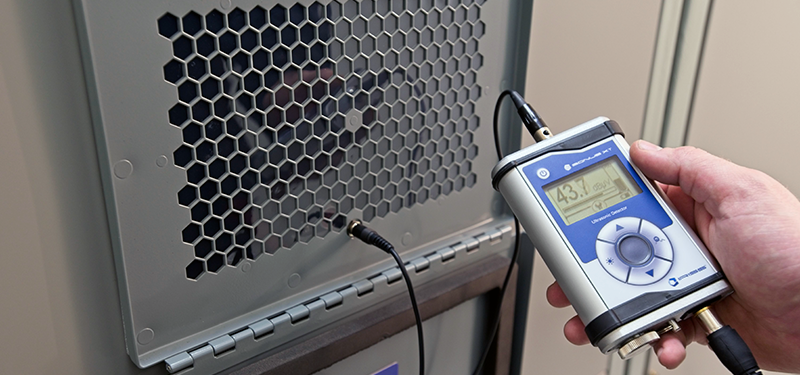 Cutting-edge Poly-View™ technology
Our polymer based IR windows are unaffected by environmental and mechanical stresses, meaning they can maintain fixed and stable transmission (FAST), ensuring accurate and reliable temperature data throughout asset lifecycle.
They can enable visual inspections as well as traditional IR inspections across the entire Infrared spectrum. On request, the windows can be designed to include a partial discharge access point, to allow for regular testing in line with maintenance activities.
Speak to a member of our team to learn more about our thermographic and partial discharge survey offering.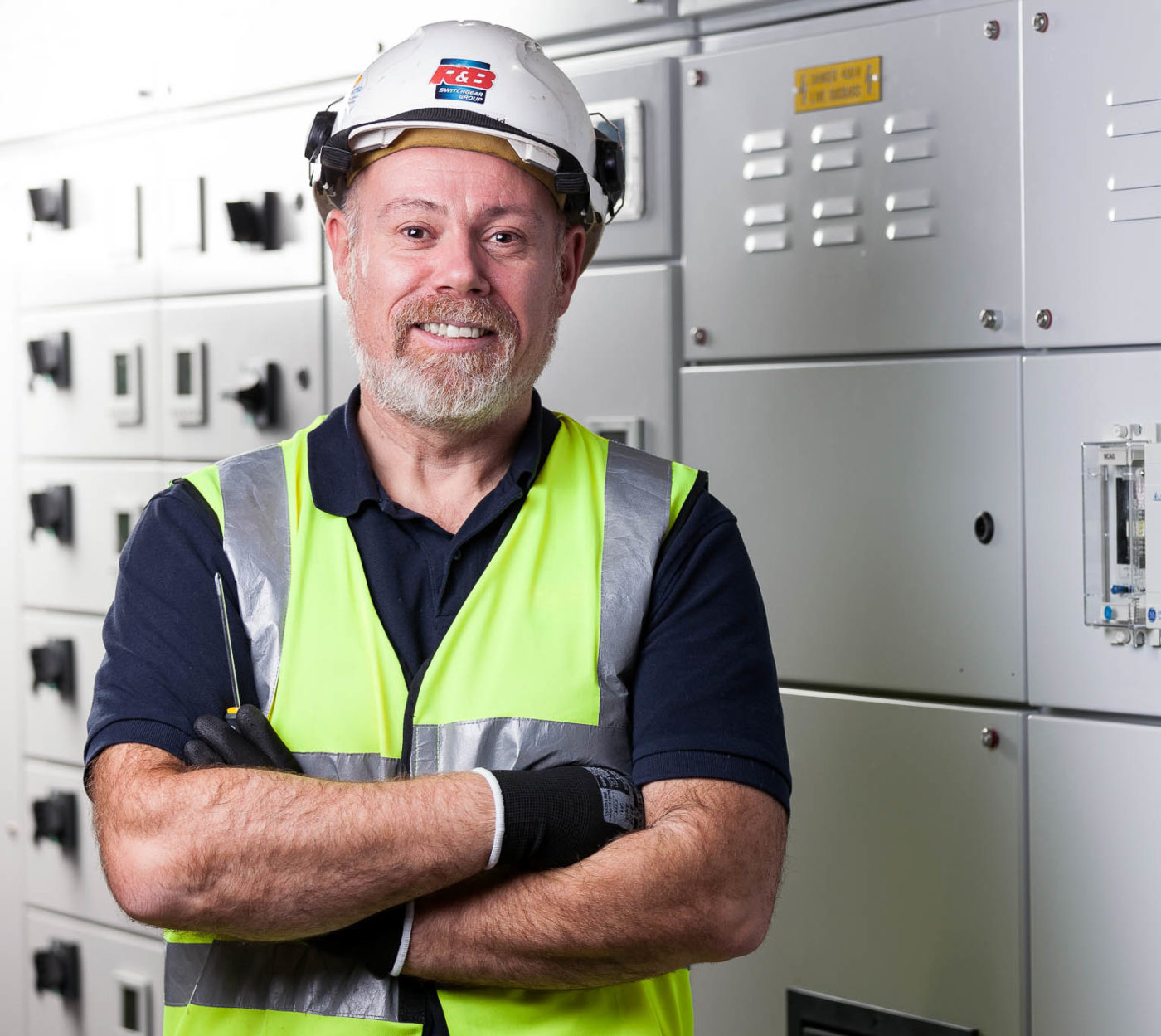 Ready to discuss your next project?
Our friendly team of experts are on hand to talk through your requirements and help source the best possible solution for your needs.
EXPLORE
Other Related Services
accreditations
Exceeding industry standards
We follow the industry's leading governing bodies, and hold an impressive list of accreditations to demonstrate our commitment to cyber security, health and safety, quality and environmental excellence.