SWITCHGEAR SPECIALISTS
Advanced HV switchgear solutions for every application
At R&B Switchgear Group, we bring a wealth of experience in supporting both end users and engineering consultants with the supply, installation, and commissioning of custom HV switchgear solutions up to 33kV.
We specialise in delivering advanced HV switchgear solutions for various applications, ensuring optimal performance, reliability and safety. As switchgear specialists, we collaborate with leading OEMs, including but not limited to ABB, Schneider, Eaton, Terasaki, and Siemens to offer an extensive range of HV switchgear solutions.
Our team takes pride in thinking outside the box and adapting to the unique requirements of our customers. With our expertise and market insight, we source solutions that exceed client expectations.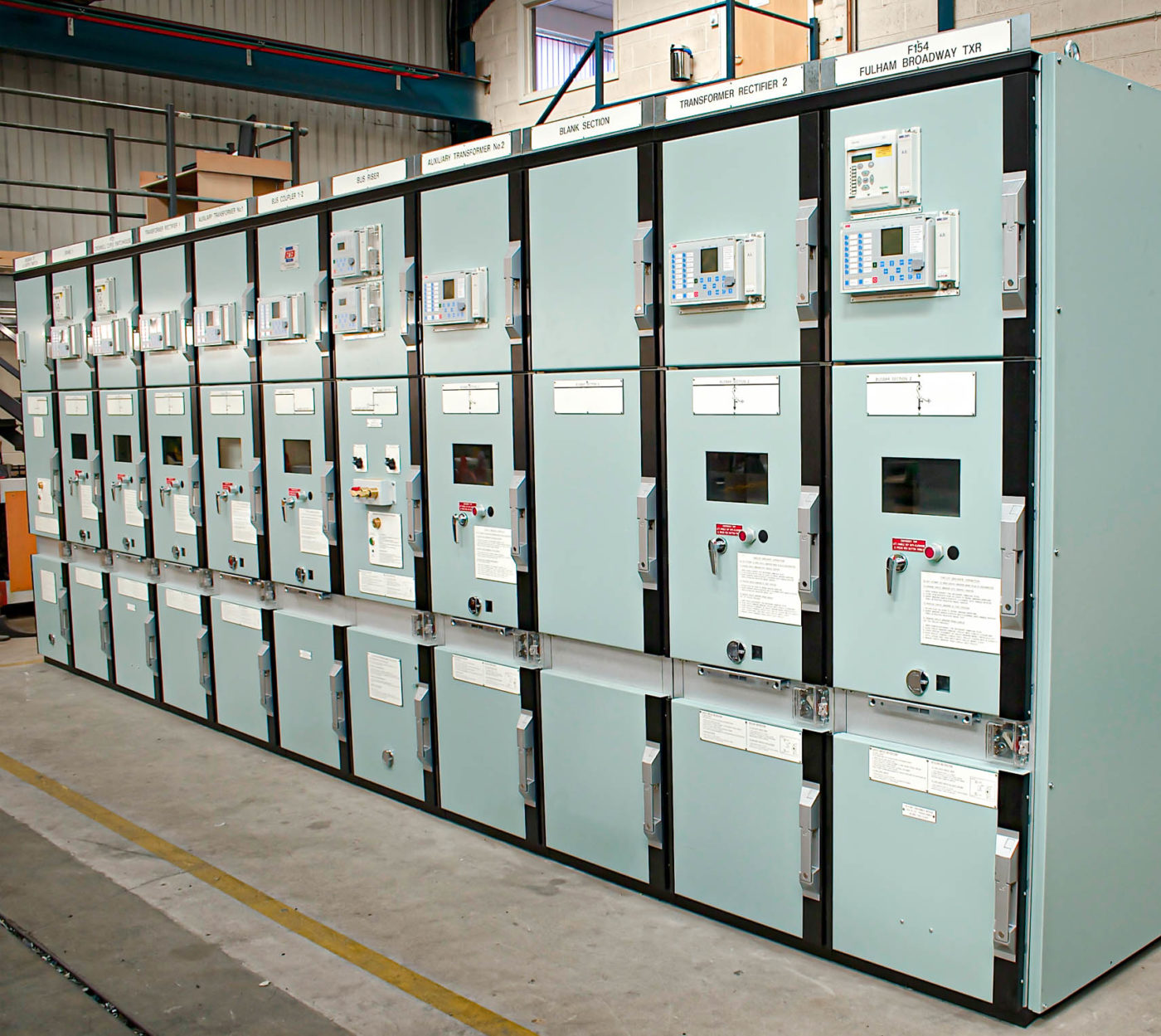 HV Switchboards
We provide impartial advice and consultancy on HV solutions, ensuring the most competitive and suitable options based on individual requirements, deadlines, and budgets.
Whether you need Vacuum or SF6 switchgear, our highly experienced engineers are ready to deliver your complex project requirements.
All wiring, protection relays, and testing is carried out in-house at our Greater Manchester facility, guaranteeing quality control before completing on-site installation, testing, and commissioning by our dedicated engineers.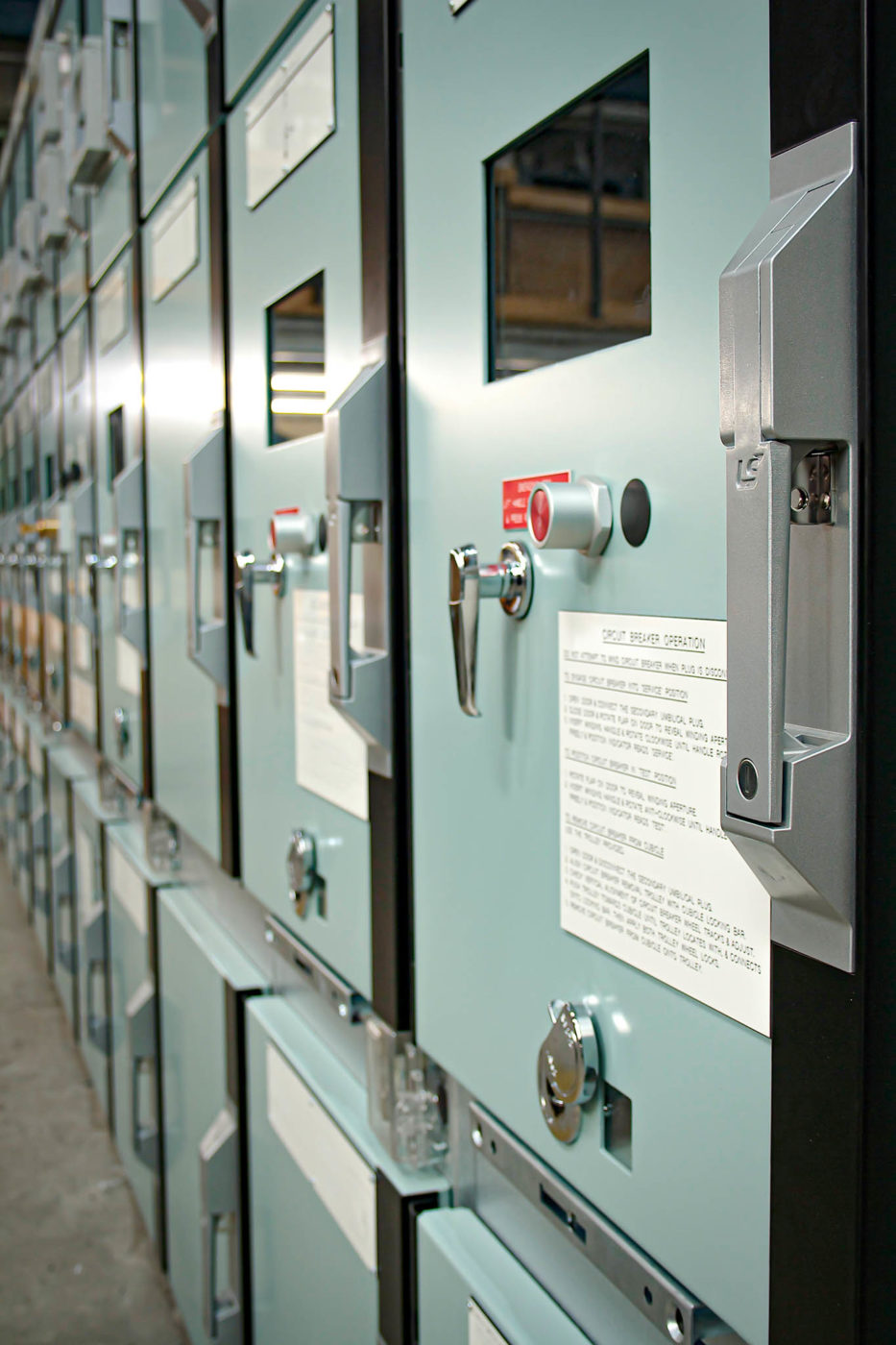 Safe, high-quality switchgear
We understand the importance of safety, quality and efficiency within critical power applications. Which is why we ensure all of our switchgear is sourced from reputable suppliers, offering a solution that guarantees optimal safety and performance levels throughout its operation.
Our team are well equipped to offer guidance and information on the latest technology available for your HV switchgear, whether that's arc flash containment systems or Infra-red thermographic windows. Approved for industrial and marine applications

Unbiased, expert advice from switchgear specialists International supplier database
OUR INDUSTRY EXPERIENCE
Keeping industries ticking with the ultimate support for critical power applications
Operating on an international scale, we have a wealth of experience delivering complex power distribution projects across the marine, offshore, energy, transport, defence and public service sectors. Our clients trust us and that's why they choose to partner with us again and again.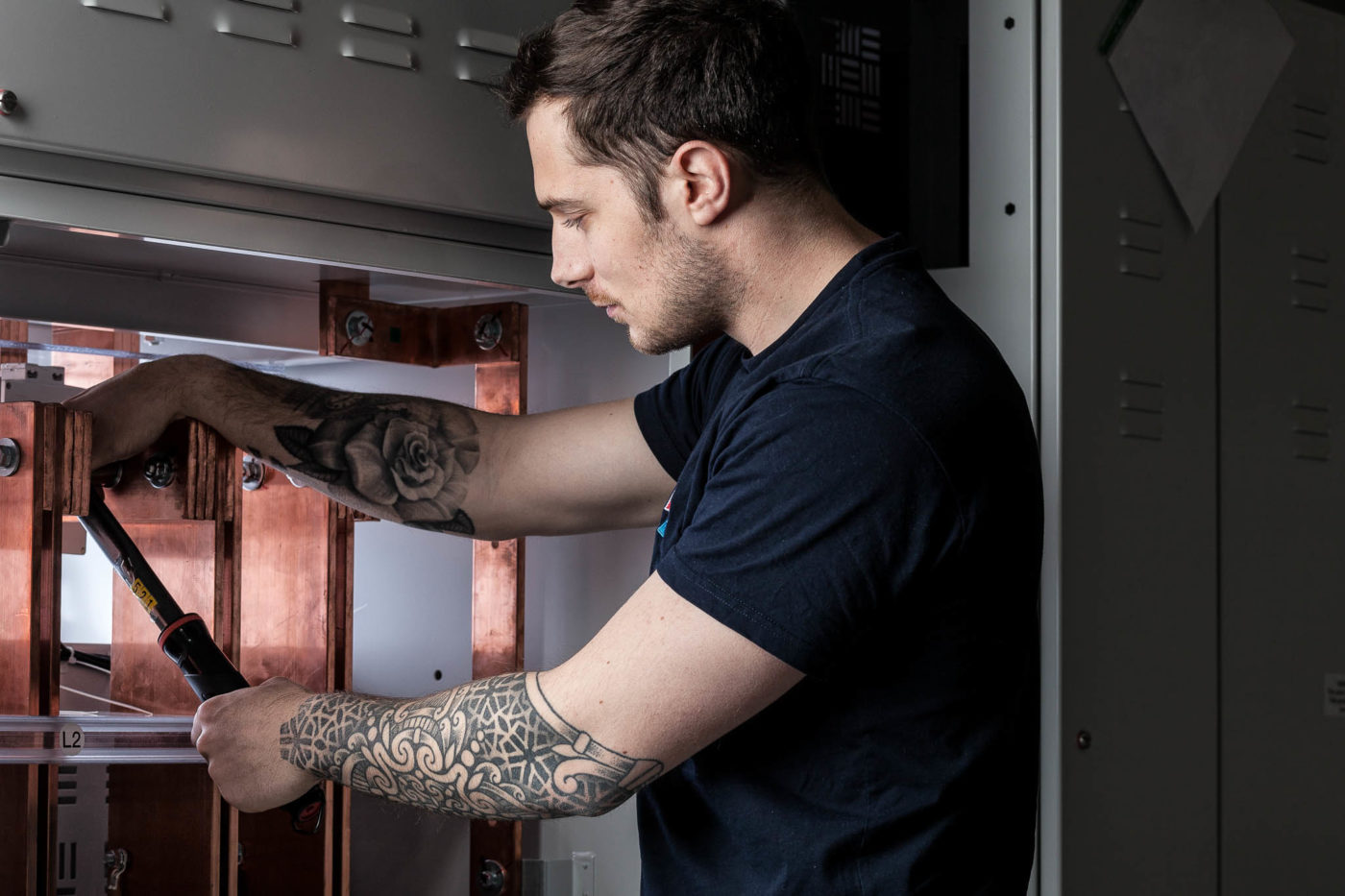 Talk to us about your next project..
Our friendly team are on hand to discuss any upcoming projects and provide more information on our services and solutions. Get in touch today to explore what options are available to you.
EXPLORE
Other Related Services
accreditations
Exceeding industry standards
We follow the industry's leading governing bodies, and hold an impressive list of accreditations to demonstrate our commitment to cyber security, health and safety, quality and environmental excellence.