shore POWER connection solutions
Helping vessel owners reduce their carbon footprint with sustainable port calls
To enable a quick and easy connection to the port's dedicated power source, R&B Switchgear Group provides bespoke shore-to-ship power connection solutions. This includes the design, manufacture, installation and commissioning of a new shore supply switchboard onboard the vessel, along with any necessary modifications to the existing electrical system, such as synchronisation and voltage regulation, to allow for a smooth integration into the current network.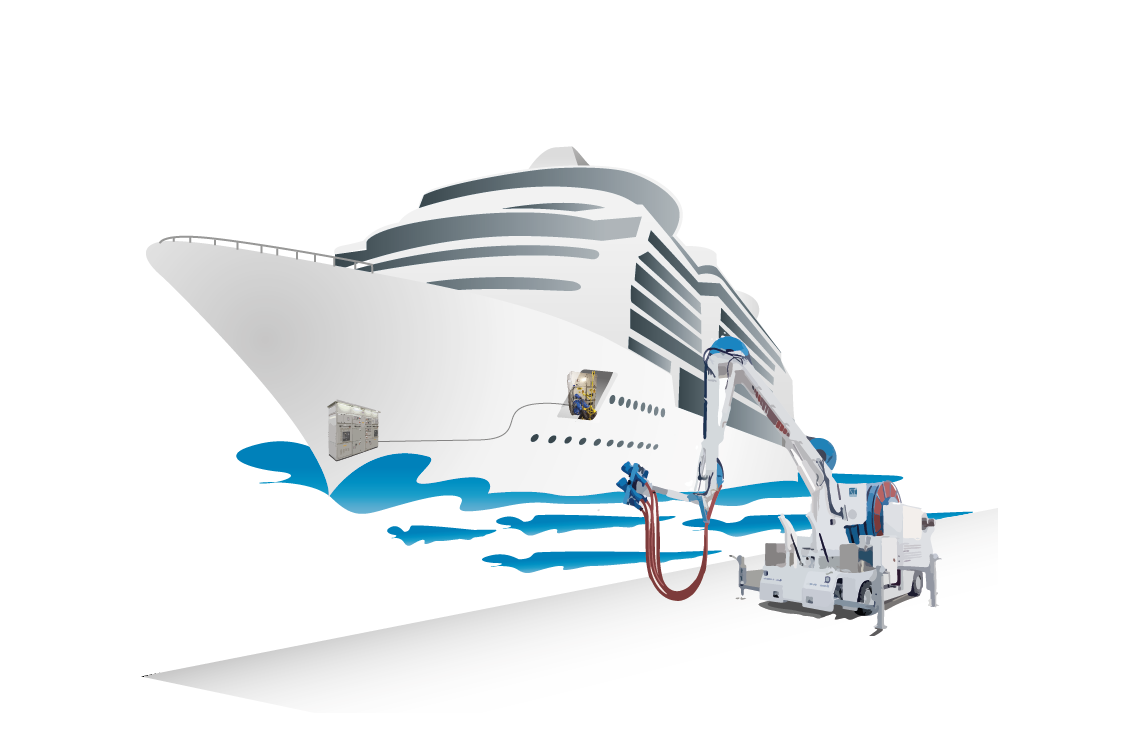 Minimising costs and emissions
With the recognisable impact that air and noise pollution is having on neighbouring communities of busy ports across the globe, vessel and shipyard owners are facing increased pressure to reduce their contribution towards greenhouse gases.
By transferring their electricity load over to the port's electricity grid via a shore-to-ship connection during port calls and dry-docks, vessel owners can remove the need for diesel generators to power the vessels' auxillary engines and keep activity running as usual. Thereby reducing unwanted running costs, diesel wastage and carbon emissions.
HOW IT WORKS
A safe and efficient connection to grid power without interrupting operations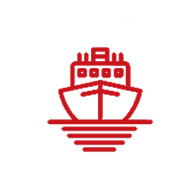 Vessel arrives for scheduled port call / dry dock
Once in port, vessel staff complete necessary checks to ensure safe connection to shoreside power.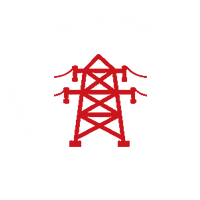 Electricity load is transferred from ship to shoreside power source
Shoreside power and control cables are connected. The vessels electricity load is synchronized with the shoreside power grid to guarantee an uninterrupted supply during transfer of power.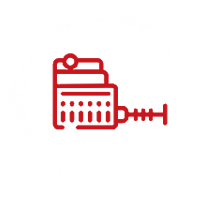 Vessels engines shutdown for duration of time in port
Once the shore connection is established, the vessels generators and engines are shutdown without disrupting operations, thereby reducing carbon emissions and saving on fuel costs.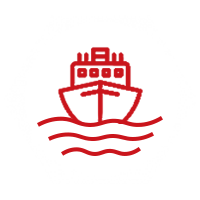 Primary load is returned to shipside source before vessel returns to sea
Once the vessel is ready to set sail, engines are reactivated and synchronised with the shoreside power grid. Electricity load is transferred back to the vessel's generator and the power and control cables are disconnected ready for departure.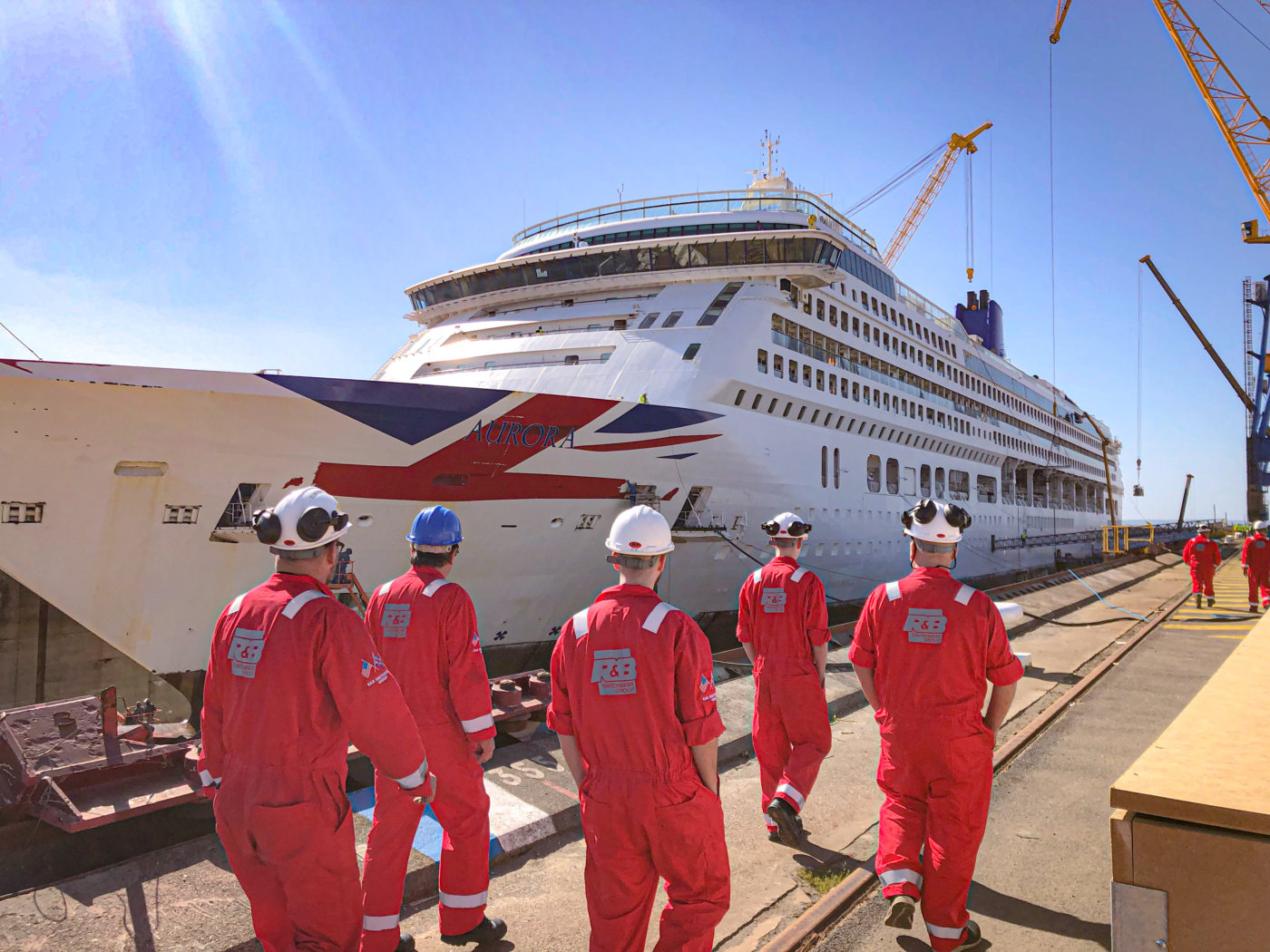 Your marine switchgear experts
Our decades of experience working within the maritime industry means that we understand the pressures, strict schedules and operational requirements of vessels and operating staff, making us an ideal partner of choice for your project.
R&B's team of specialist engineers are fully equipped to provide on-going maintenance and support for all integrated systems to ensure reliability and optimal performance throughout their lifecycle. Fully compliant with international IEC/ISO/IEEE 80005 standards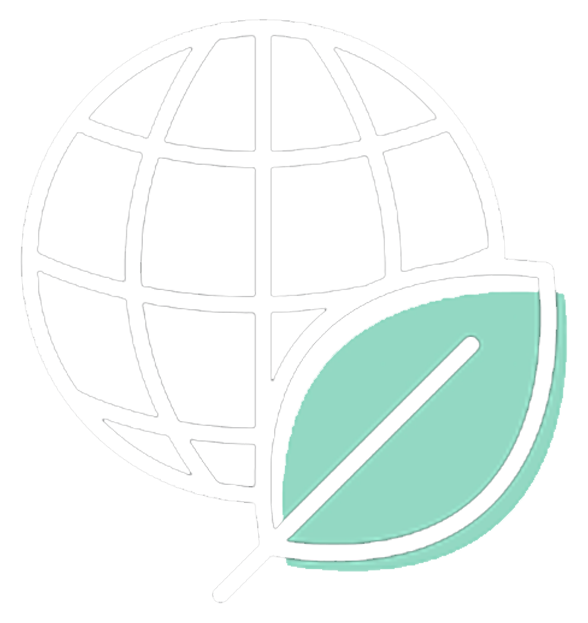 Reduced carbon emissions to support the
movement towards a more sustainable world Fast, seamless and uninterrupted transfer of power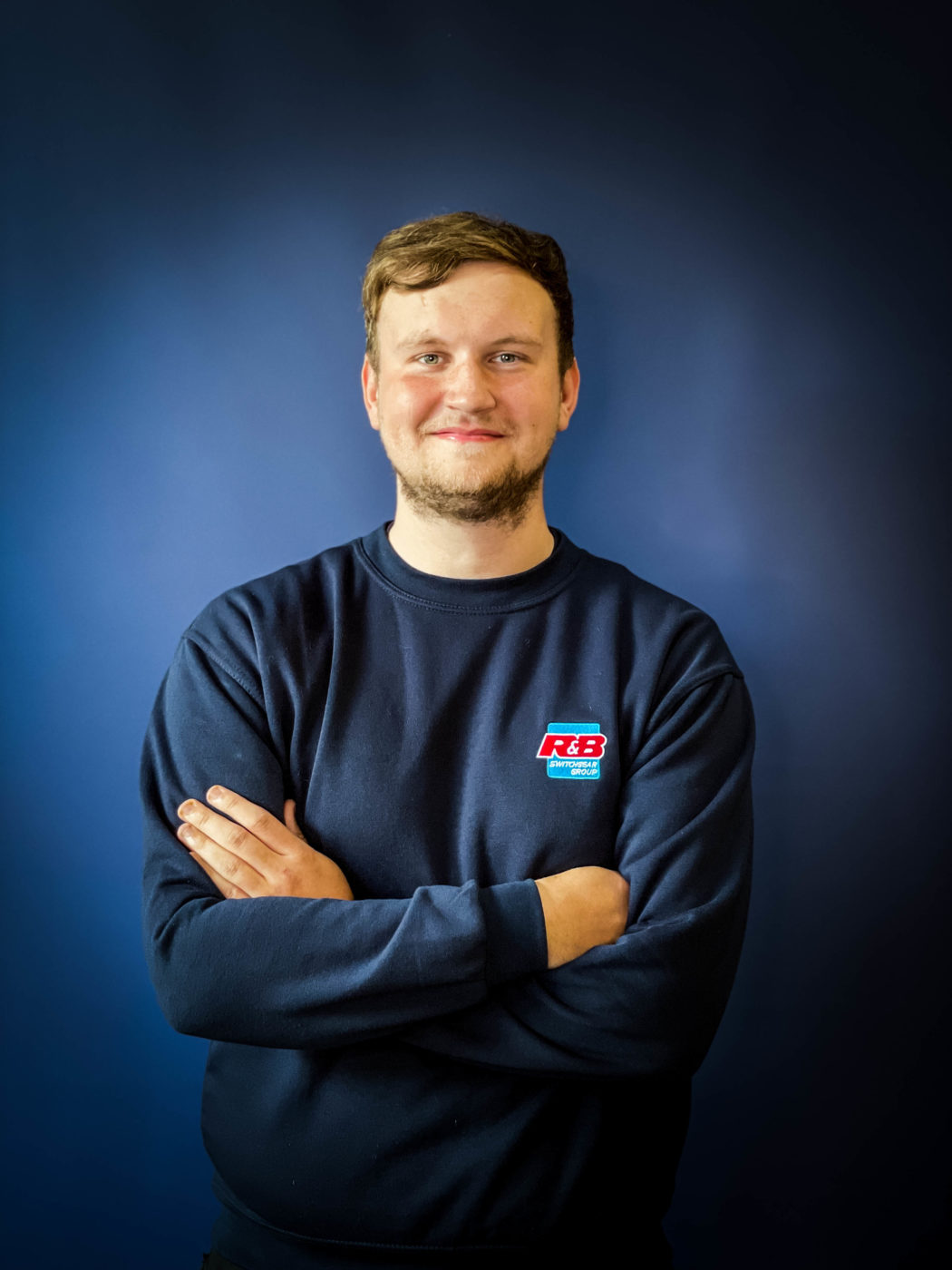 Talk to us about your next project..
Ready to discuss your requirements or learn more about our solutions and services? Contact us today to speak with one of our friendly marine experts.
explore
Other Related Services
accreditations
Exceeding industry standards
We follow the industry's leading governing bodies, and hold an impressive list of accreditations to demonstrate our commitment to cyber security, health and safety, quality and environmental excellence.