RAILway SWITCHGEAR SPECIALISTS
Providing critical switchgear support to international railways
For decades, R&B Switchgear Group has provided critical support to UK and international railways, delivering expert advice, training and turn-key solutions for power distribution systems encompassing both new and heritage LV, HV and DC switchgear.
From custom design and engineering to high-quality manufacturing, precise installation and integration, comprehensive maintenance programs, emergency repairs, and upgrade solutions, we cover the entire lifecycle of switchgear systems.
Where electrical faults have occurred, our team of experts are well-equipped to carry out extensive switchgear repairs and refurbishments, with the main focus being to minimise downtime and get equipment back in operation in the shortest time possible.
Our team of experts are well-equipped to handle electrical faults, carrying out extensive switchgear repairs and refurbishments with a focus on minimising downtime and ensuring swift equipment restoration. As a sustainable alternative to complete switchgear replacement, we offer circuit breaker and protection relay retrofit solutions, perfect for rail clients seeking to upgrade their infrastructure to meet additional power demands or replace obsolete equipment with modern technology, thereby extending asset life-cycle.
With our expertise and commitment to excellence, we ensure the efficient and reliable operation of switchgear systems in railway applications.
EXPLORE
Our Railway Capabilities

Responsive Support and Maintenance
Fast response time and 24/7 emergency support services, minimising downtime through proactive maintenance, quick troubleshooting, and efficient repairs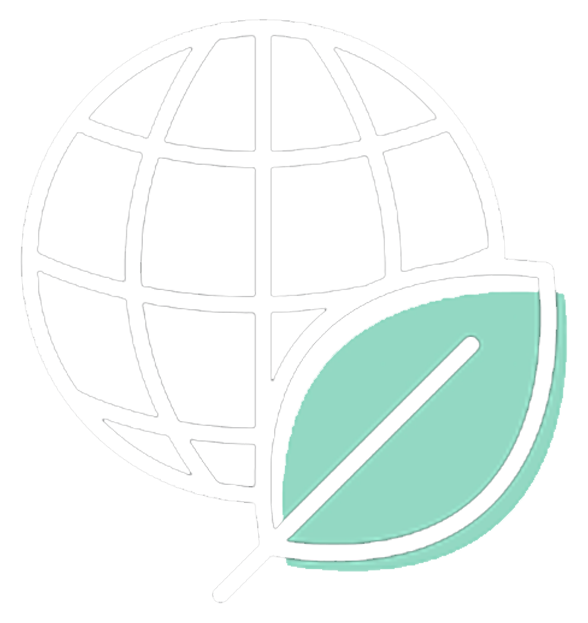 Reliable, Safe and Cost-effective Solutions
Dependable and safe solutions, ensuring continuous train operation and passenger safety whilst maximising asset life-cycle

New and heritage switchgear specialists
Specialising in both new and heritage switchgear, we can design, install, and maintain tailored solutions that address the specific requirements and complexities of railways
Speak with a switchgear specialist
Ready to discuss your next project? We have a team of friendly experts on hand to discuss your requirements and recommend the most cost-effective solution.
accreditations
Exceeding industry standards
We follow the industry's leading governing bodies, and hold an impressive list of accreditations to demonstrate our commitment to cyber security, health and safety, quality and environmental excellence.