OPTIMISE YOUR INVESTMENTS
Protect your critical infrastructure with our advanced power system studies
R&B Switchgear Group's power system studies provide an essential analysis of your critical infrastructure.
By understanding more about the way in which your power system is designed, operating and where any potential improvements can be made, we can offer specialist technical support and expertise to help maximise the performance, safety and output of your assets.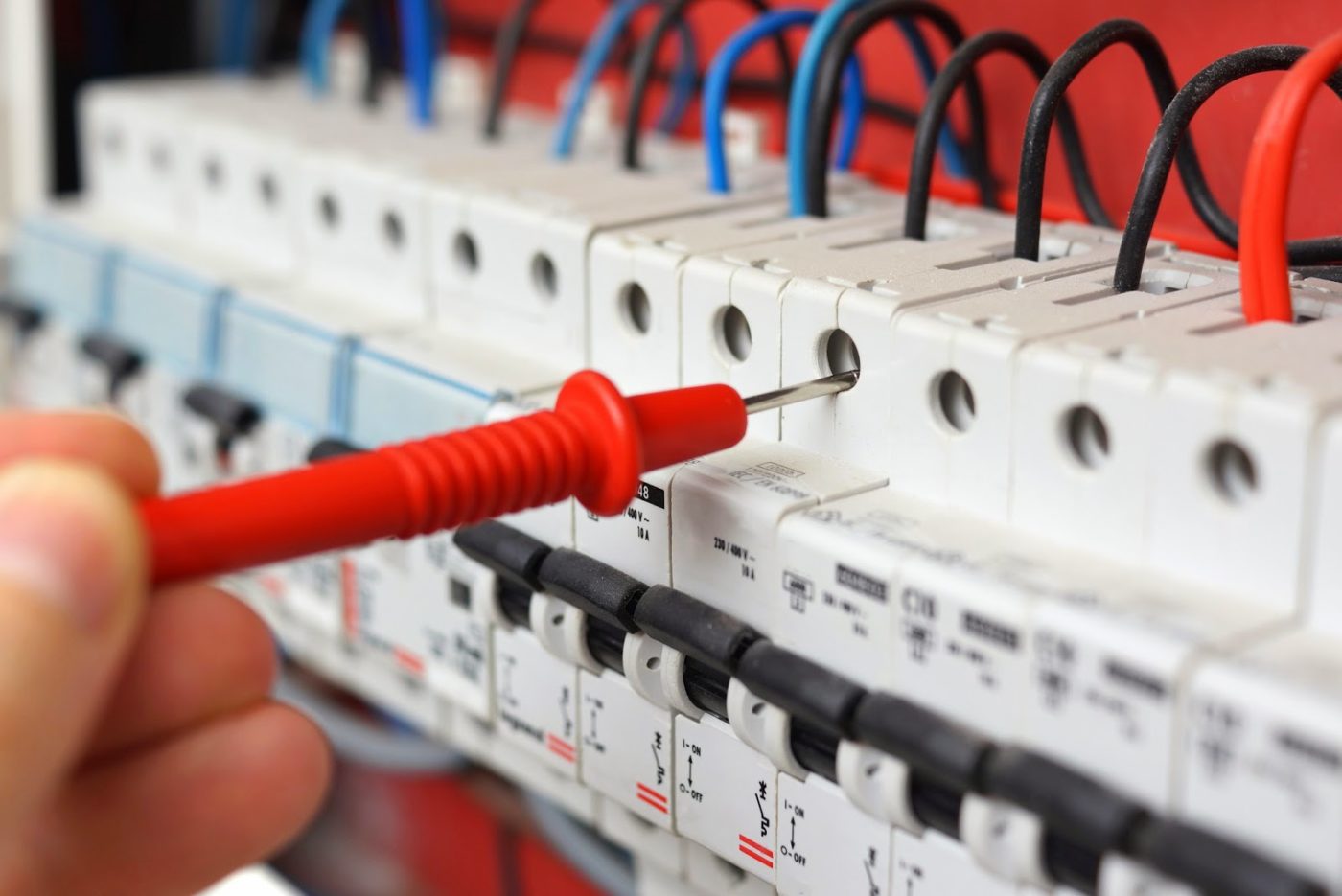 Identify and resolve issues to ensure a reliable energy source
A poorly designed power system can ultimately lead to poor performance, reduced power quality, costly and unexpected power outages, and in worst cases electrical faults which can further result in incidents of arc flash. Carrying out power system studies is therefore vital for ensuring the safe and reliable operation of your assets, to guarantee protection for both your personnel and investments.

Enhance performance and output Improve safety and protection for your personnel and investments

Prevent asset failure and increase reliability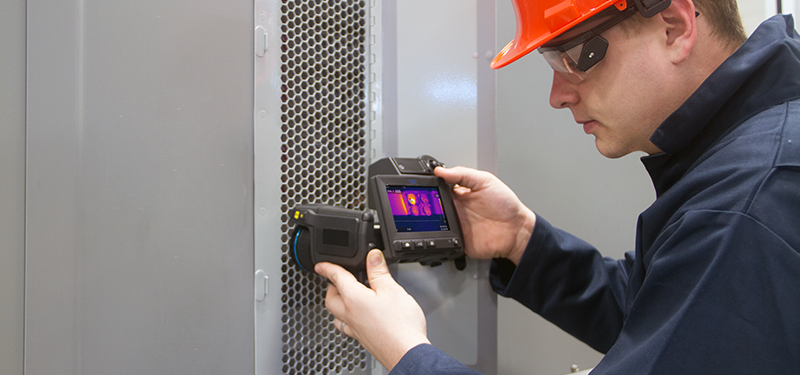 Speak with a specialist
Our friendly team are on hand to discuss your requirements and provide more information on the services and solutions available to you. Contact us today to learn more about our capabilities.
EXPLORE
Other Related Services