Workshop and on-site service
Technical support and expertise when you need it most
When repairs and refurbishments are required due to the damage or failure of critical infrastructure, we appreciate that time is of the essence. Our team of expert engineers are on hand to respond promptly in the case of an emergency by attending site and carrying out fault finding, to identify the root cause of the fault and understand what rectification works are required to get the equipment back up and running in the fastest time possible.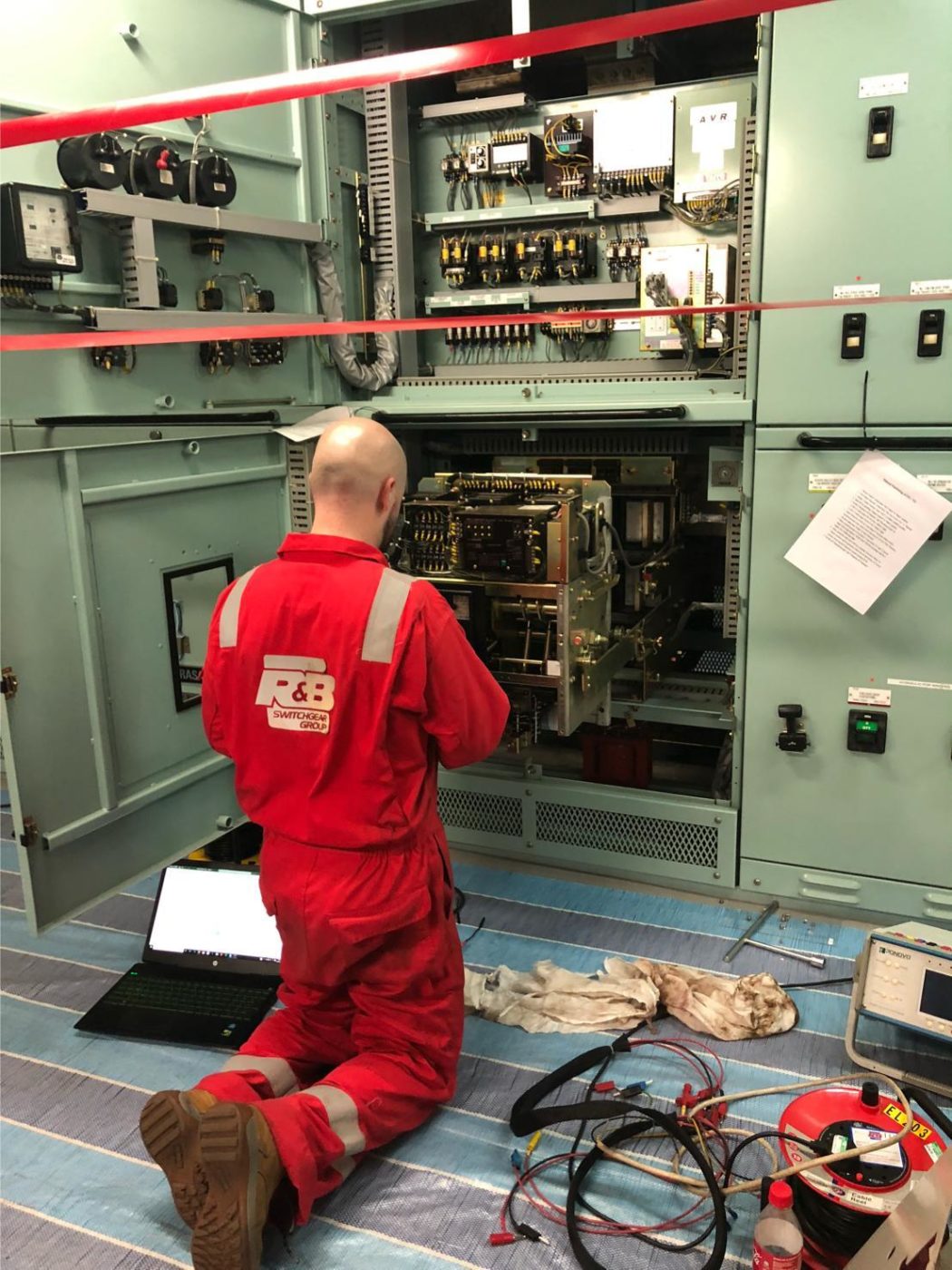 Fast and reliable repair service
Our team are fully qualified to safely carry out on-site and workshop based repairs, helping return assets to service as quickly as possible. By ensuring all equipment is repaired correctly first time round, our aim is to maximise lifespan and support its continued, uninterrupted operation.
To further support our ability to deliver a fast turnaround repair service, we've an extensive stock of both latest version and heritage spares and consumables available for use, most at a moments notice.
Circuit breakers
Advanced overhauls and refurbishments
Where a straight forward repair is not an option, or more extensive refurbishment work is required, we can arrange to recover your equipment to our dedicated UK facility, where it can undergo a specialist repair or refurbishment before being returned to service.
If a repair isn't viable or you wish to upgrade or modify your electrical infrastructure, our team will work with you to understand your requirements and offer suitable recommendations to ensure you're getting the most out of your assets.
Before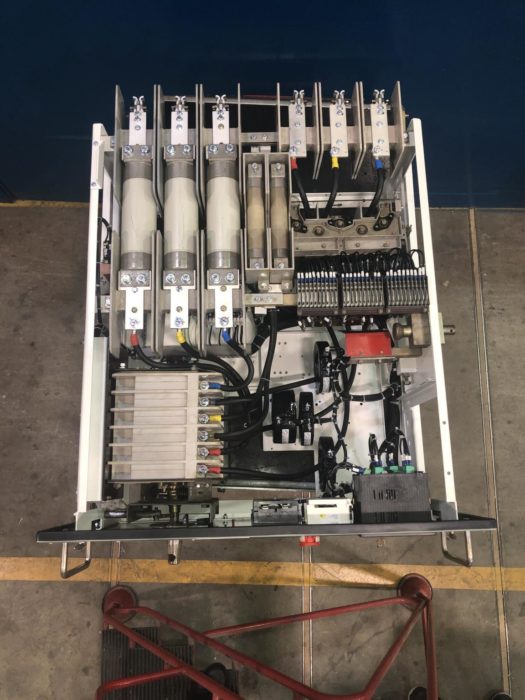 After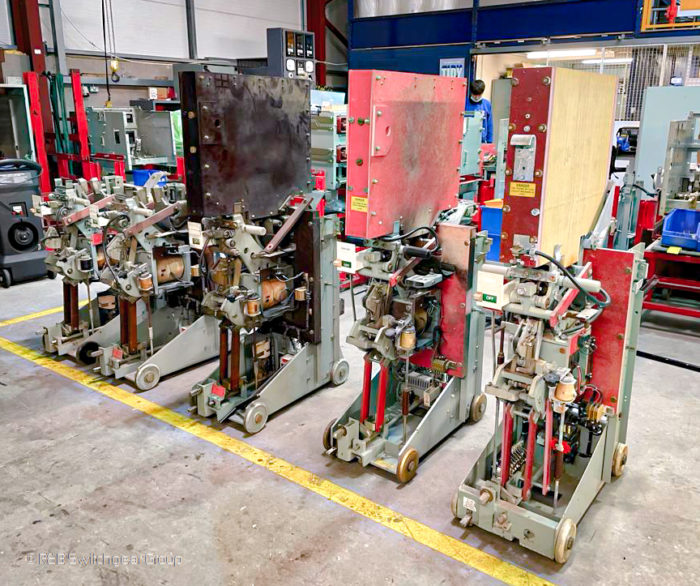 Before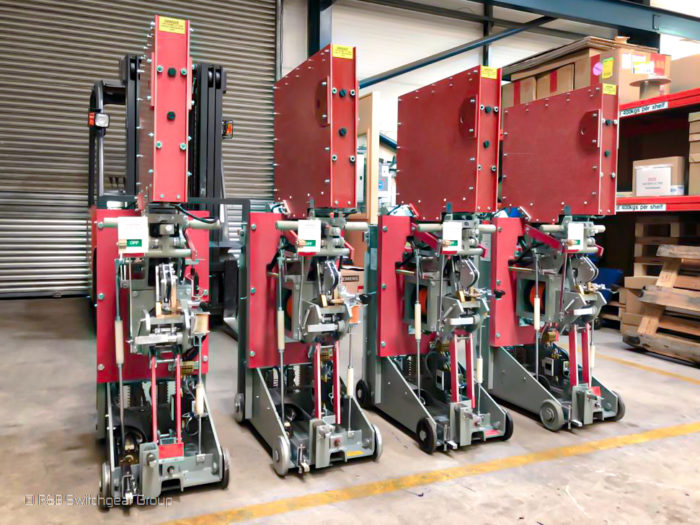 After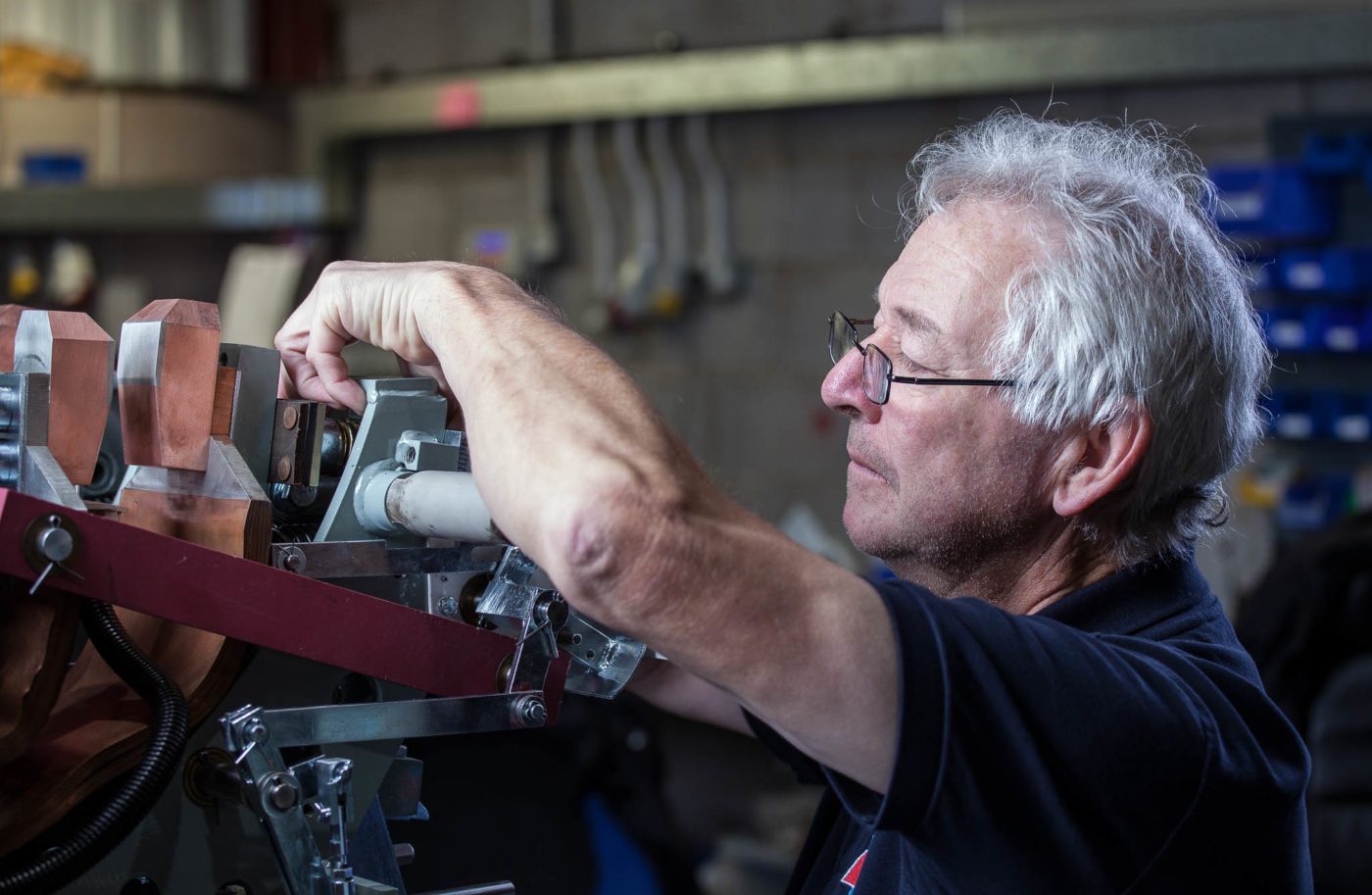 Heritage switchgear specialists
With a workshop dedicated to the repair and refurbishment of damaged or obsolete switchgear and associated assets, our engineers have decades of experience bringing heritage switchgear back to life.
With many having been part of the original Whipp & Bourne Manufacturing team, we offer unrivalled knowledge and expertise of heritage Whipp & Bourne switchgear, with solutions that offer up to an additional 50+ years of service.

Technical support and fast response time when you need it most Vast experience working across a wide range of switchgear types and applications Proudly supporting an international client base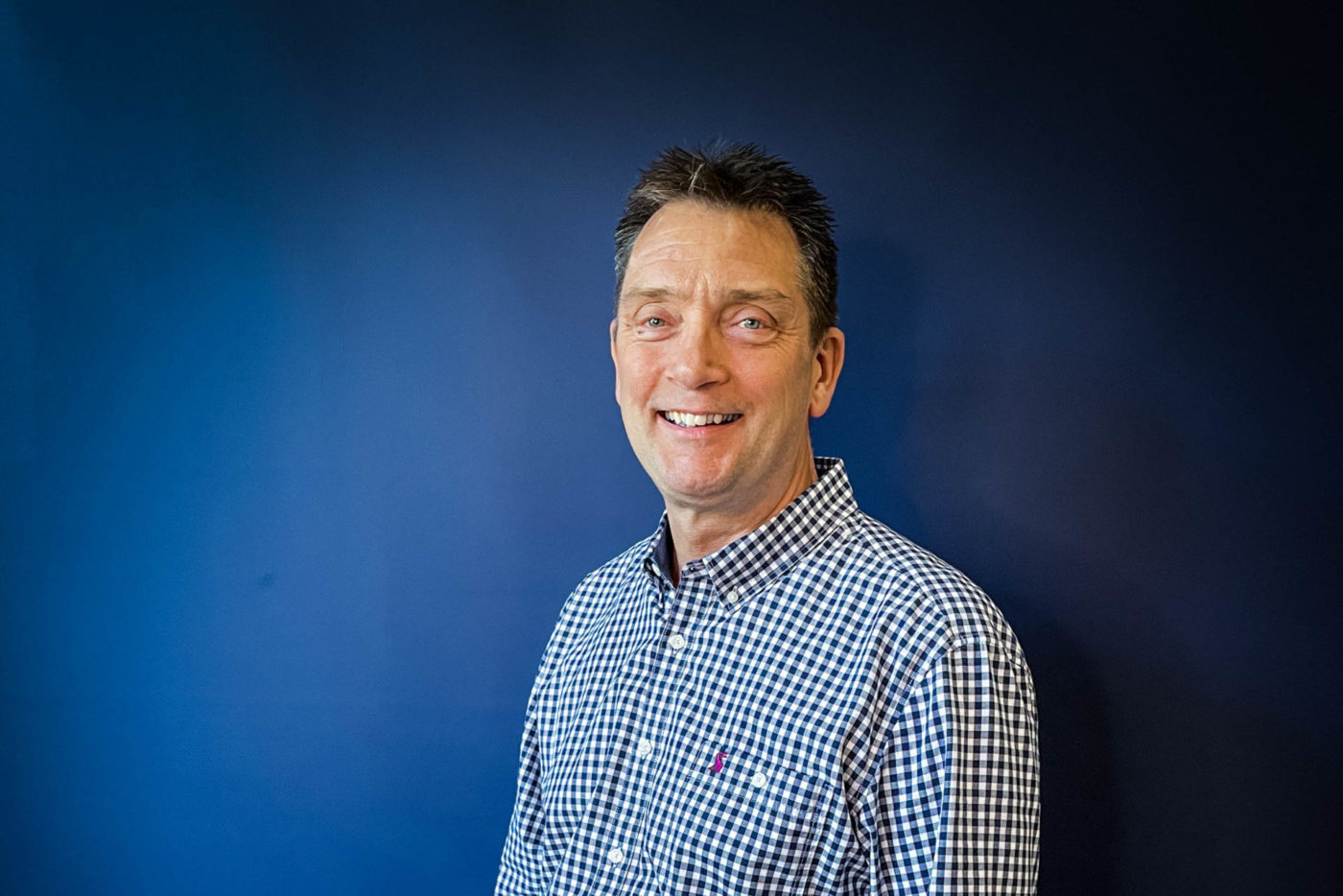 Speak with a specialist
Our friendly team are on hand to discuss your requirements and provide more information on the services and solutions available to you. Contact us today to learn more about our capabilities.
EXPLORE
Other Related Services
accreditations
Exceeding industry standards
We follow the industry's leading governing bodies, and hold an impressive list of accreditations to demonstrate our commitment to cyber security, health and safety, quality and environmental excellence.