Who we are
Proudly recognised as a leading electro-mechanical service provider
We've a strong track record of taking on complex switchgear and power distribution projects, combining years of experience and unrivalled expertise to ensure all of our work is completed to a high standard, and in line with ISO 9001, ISO 14001 and ISO 45001 procedures.
Our ability to think creatively and be agile with our approach means that we are constantly exceeding client expectations, delivering high-quality solutions and outstanding customer service at all stages of a project.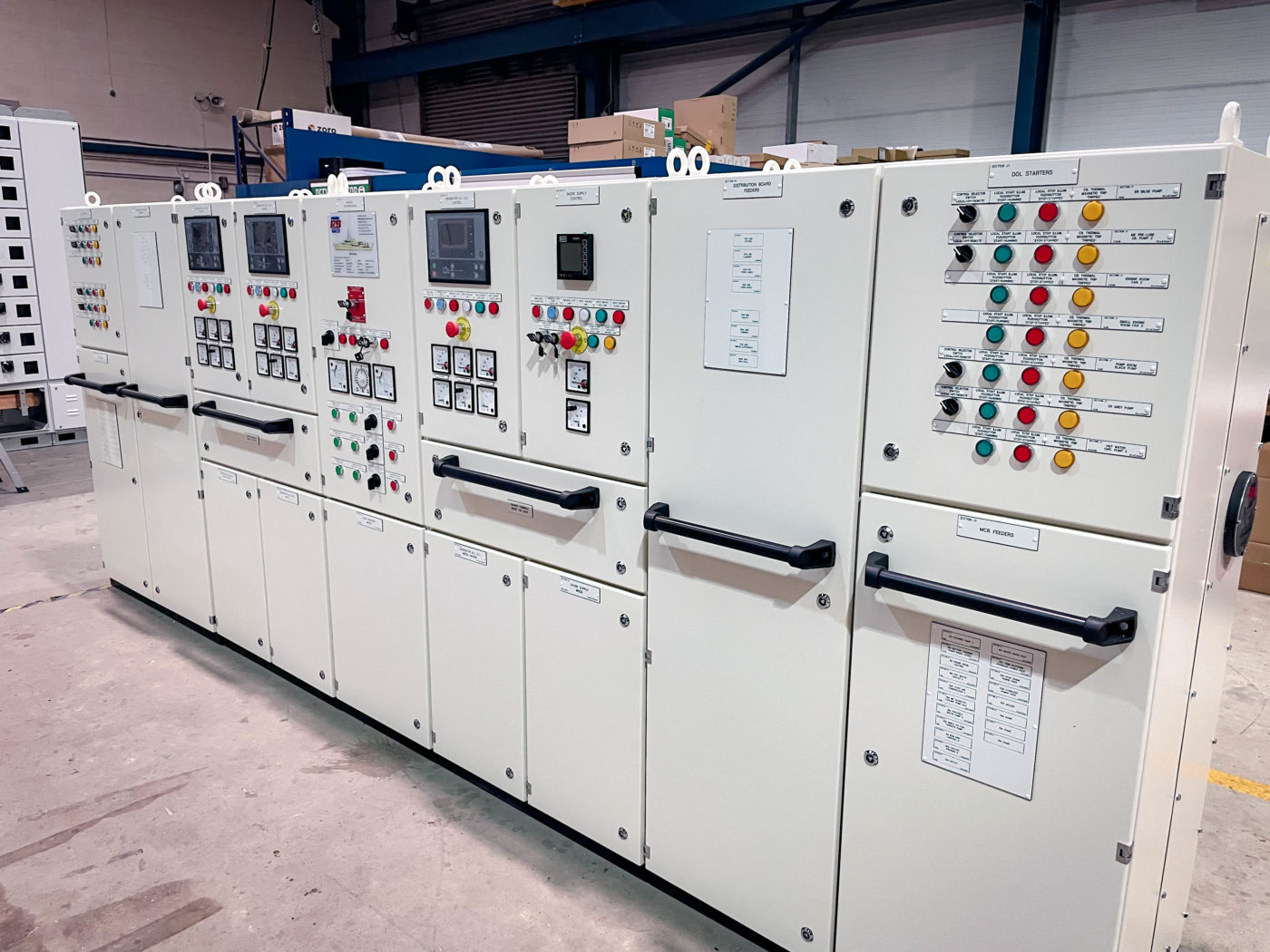 OUR BRAND
Bespoke switchgear solutions
For over 35 years, the R&B Switchgear Services brand has provided international power engineering support to valued customers, taking on complex switchgear and power distribution projects across a wide range of industries.
From switchgear design and manufacturing, to preventative maintenance, protection testing, retrofitting and modifications, we offer an unparalleled level of experience and expert advice to customers, ensuring all work is carried out to the highest standard and in line with ISO 9001 procedures.
Our Offices
Operating across 3 international regions
For over 35 years R&B Switchgear Group has provided vital support to an impressive global client base through a network of highly skilled electro-mechanical engineers, delivering services and solutions that ensure the reliability and operation of power distribution systems worldwide.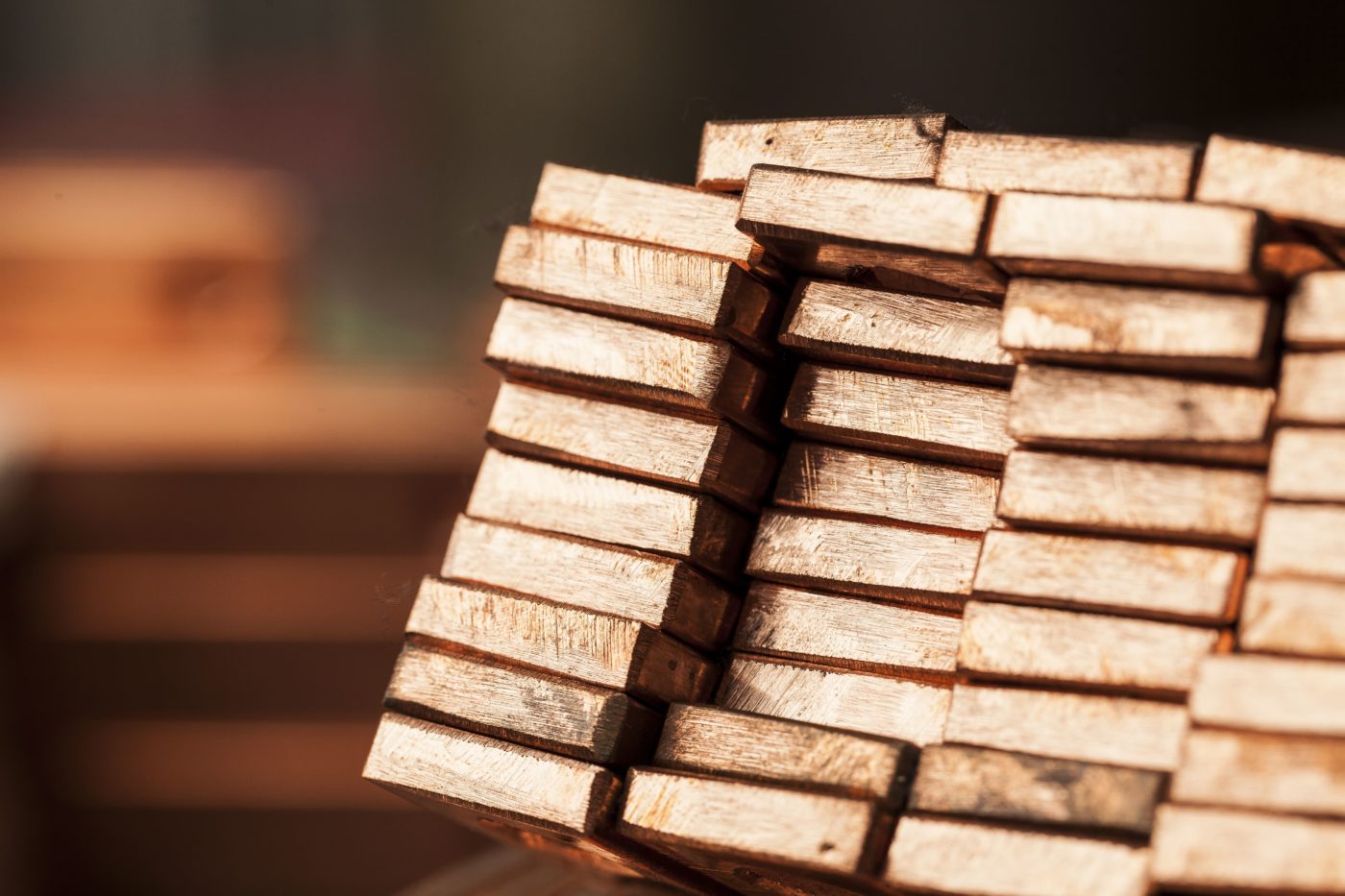 Our Vision
To be the partner of choice when it comes to quality, collaboration and service. Together, we engineer solutions which keep your business turning; wherever, whenever, however. 
01
Collaborative
We harness our collective experience, skills and diversity to deliver the best results for our clients.
02
Innovative
Engineering the impossible requires bravery, creativity and determination. If we can find a way to do something better then we will.
03
Results Driven
For us it's a mindset; whatever it takes we'll find you the solution that works.
04
Future Facing
We keep a laser sharp focus on the future of our industry so that we can continue to set new standards.
05
Accountable
We put our name proudly to everything we do. We uphold our commitment to be reliable, responsible and honourable. 
Strive
We strive to create a culture of collaboration, co-operation and coaching. 
Inclusive
We create an inclusive, fair and trusting environment, where everyone belongs. 
Empower
We value our people over process because it's our people that set us apart. 
Pride
We empower our employees to take decisions which drive our business forward.
People
We take pride in everything that we do.
Our Story
Since our establishment in 1985, we've continued to grow from strength to strength, serving a wide of industries with an impressive portfolio of power engineering solutions and services.
Our passion for engineering and commitment to deliver an outstanding service to an international client base, has led to us being recognised as an industry leader in electrical switchgear.  Read more about our journey below..
1985
R&B Switchgear Services was established with the opening of a Greater Manchester office

1993
R&B Switchgear acquires Glasgow based corporation, forming the start of R&B Northern


2013
R&B Switchgear Group gets an exciting brand refresh, including a fancy new logo


R&B Switchgear expands into the offshore market with the launch of its Aberdeen office


2018
R&B Switchgear Group launches new USA office


2019
R&B Switchgear Group sets its sights on new growth opportunities across the Asia-Pacific region with the launch of its Singapore office


R&B strikes success whilst exhibiting at Europe's Largest Oil & Gas Conference, SPE Offshore Europe 2019


2020
R&B Switchgear Group celebrates 35 years of delivering power distribution services to an international client base