MARINE SWITCHGEAR SPECIALISTS
Electro-mechanical support services suitable for marine applications
With decades of experience working in the marine industry, we understand the strict demands, schedules, and expectations unique to the marine sector. With our wide range of products and services, we offer turn-key solutions tailored specifically to the requirements of our marine clients.
Whether you need support during a dry dock, cruising period, or emergency situation, we recognise that time is of the essence when serving our marine customers. That's why we pride ourselves on delivering a fast turnaround and flexible service to ensure we always meet your needs promptly.
Our comprehensive offerings cover every aspect of switchgear solutions for the marine industry. From custom design and engineering to high-quality manufacturing, precise installation, proactive maintenance, emergency repairs, retrofitting, and advanced remote monitoring capabilities, we provide a complete range of services to keep your marine operations running smoothly and safely.
At R&B Switchgear Group, we combine our extensive industry knowledge, technical expertise, and commitment to customer satisfaction to deliver reliable, efficient, and compliant switchgear solutions that align with the unique requirements of the marine industry. With our dedication to quick response times and adaptable services, you can trust us to be your reliable partner for all your marine switchgear needs.
EXPLORE
Our Marine Capabilities

Reliability and Performance
Reliable switchgear solutions and maintenance services to ensure uninterrupted vessel operations, minimising the risk of downtime and costly disruptions Lloyd's and DNV approved marine switchgear
Designed and built specifically to meet the unique requirements of the marine industry ensuring compliance with marine regulations and classification societies

Efficient Service and Support
Offering prompt response times, flexible scheduling, and fast turnaround for manufacturing, installation, and maintenance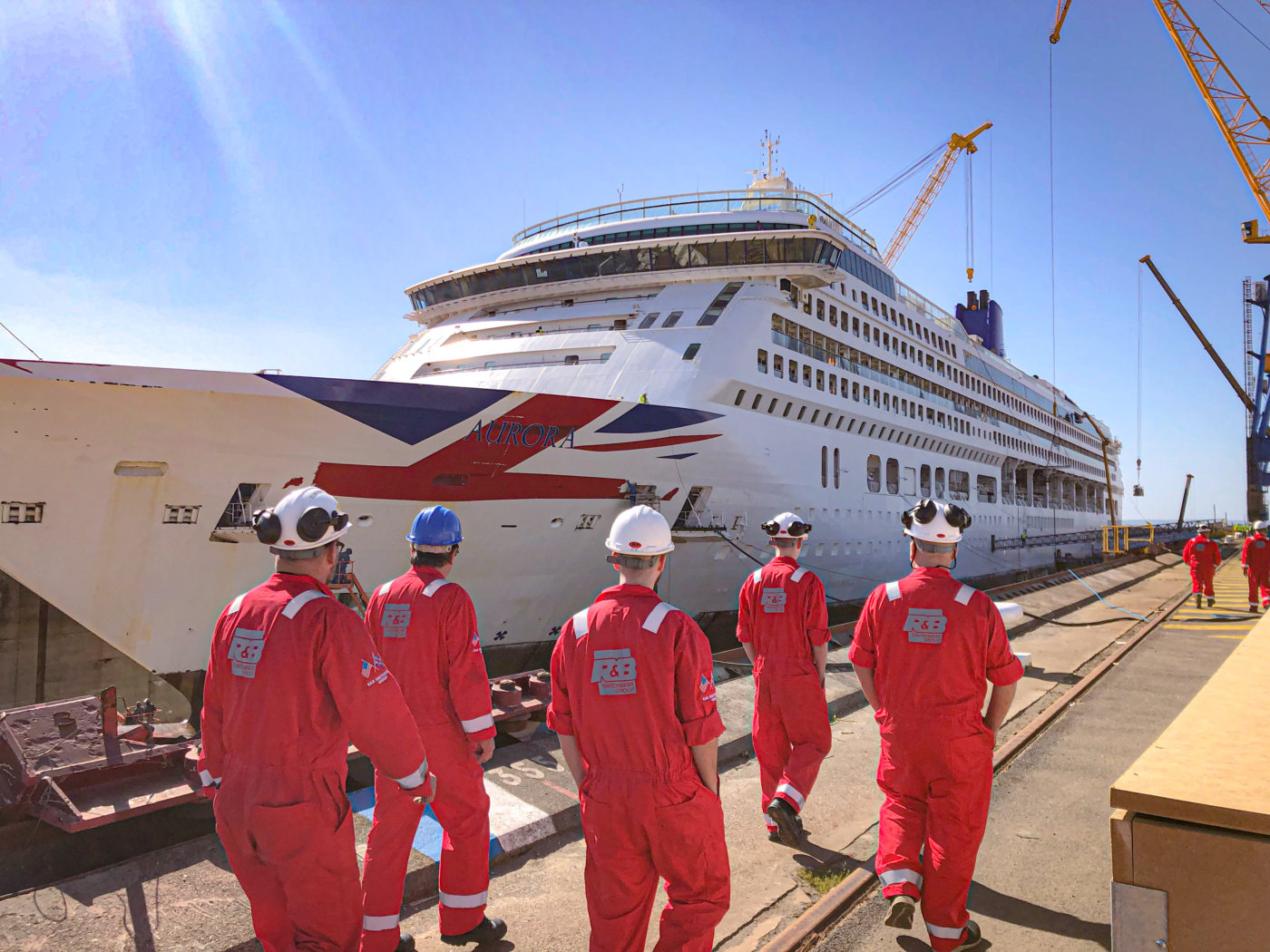 Speak with a marine switchgear specialist
Ready to discuss your next project? We have a team of friendly experts on hand to discuss your requirements and recommend the most cost-effective solution.
accreditations
Exceeding industry standards
We follow the industry's leading governing bodies, and hold an impressive list of accreditations to demonstrate our commitment to cyber security, health and safety, quality and environmental excellence.