Specialist engineering firm, R&B Switchgear Group, has been appointed to deliver a landmark project with the world's pioneering authority on fusion energy, the UK Atomic Energy Authority (UKAEA).

Building on their existing partnership, this latest contract will see R&B design, build and installation of a fully bespoke switchboard solution to replace 30 obsolete power distribution systems at the Culham Centre for Fusion Energy, Oxfordshire.

Part of the Government's Department for Business, Energy and Industrial Strategy, the UKAEA is one of the world's leading fusion research organisations and is focused on developing safe, sustainable energy as part of a carbon-free future.

R&B was successfully awarded the contract following a competitive tender process where they achieved almost full scores against the technical submission criteria. The <£1million bid to supply, install, and commission the new equipment is the third contract the engineering firm has secured in 2021.

Director Max Beswick said: "The UK Atomic Energy Authority is at the very cutting edge of fusion technology, and we are delighted to be working with such a prestigious, future-facing organisation.

"We knew the site would require a truly bespoke retrofit solution, especially given their current equipment has been in service for more than 50 years. We considered all of the challenges and variables at play in order to design a modern-day system that will enhance the performance & longevity of their electrical assets."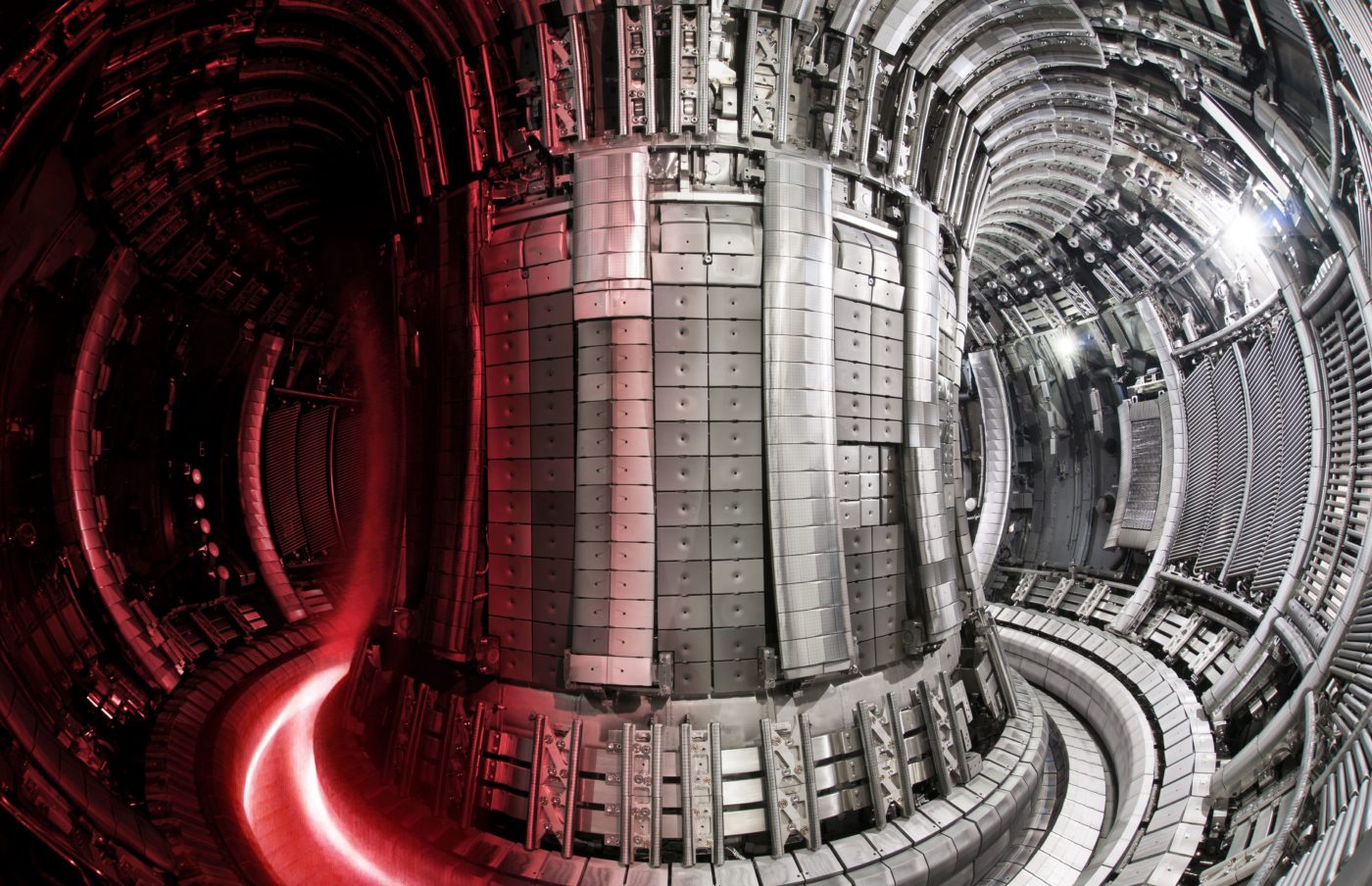 Deputy Head of Buildings and Facilities Management Robert Sheppard, UKAEA, said: "The bid from R&B Switchgear Group was of a very high quality and gave us full confidence of successful delivery of this contract. We look forward to working with them to implement these changes to our electrical infrastructure as part of our overall efforts to realise fusion energy, which has great potential for ensuring a low-carbon, sustainable source of energy over the coming decades."

Earlier this year, R&B was appointed by UKAEA to develop a unique retrofit solution to upgrade 55 air circuit breakers at the Culham Science Centre. Following the commencement of this project, R&B was subsequently appointed to design a solution to replace 10 existing English Electric CFS (combination fuse switch) switchboard frames in 2022.