advanced 

CONTROL and protection
Maximise the performance and safety of your assets with modern protection and control devices
R&B Switchgear Group offer a wide range of protection relay retrofit solutions, which are designed to extend asset lifecycle, whilst also improving the performance and safety of electrical switchgear through the introduction of modern day technology and enhanced features. Our innovative retrofit solutions help you minimise the risk of asset failure and costly downtime periods, reducing annual maintenance costs and creating a safer working environment for your personnel.
Protection Relay
Retrofit Solutions
By taking proactive measures to complete a smooth and controlled replacement of your ageing or obsolete protection relays, we can help you increase your chances of maintaining uninterrupted power supply across your network. Not only does advance planning help you avoid dealing with hard-to-come-by or obsolete parts when faced with unexpected downtime, but it adds an extra layer of protection for your most valuable resources.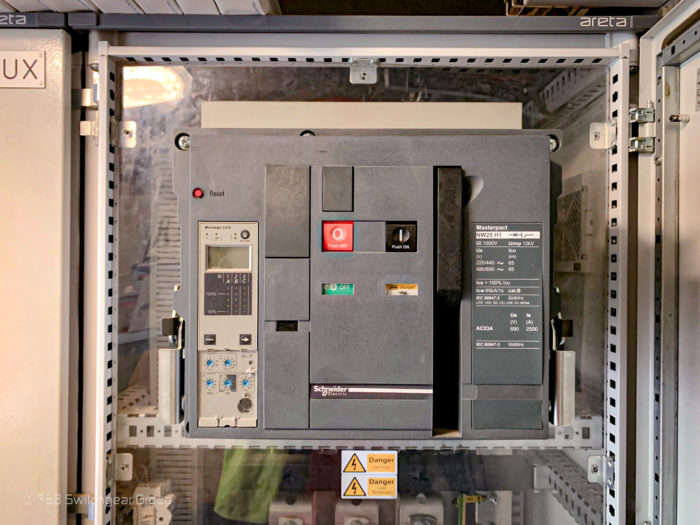 Before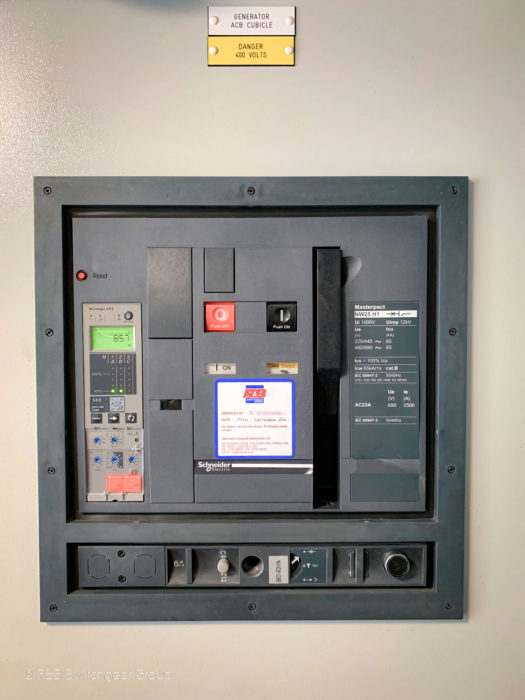 After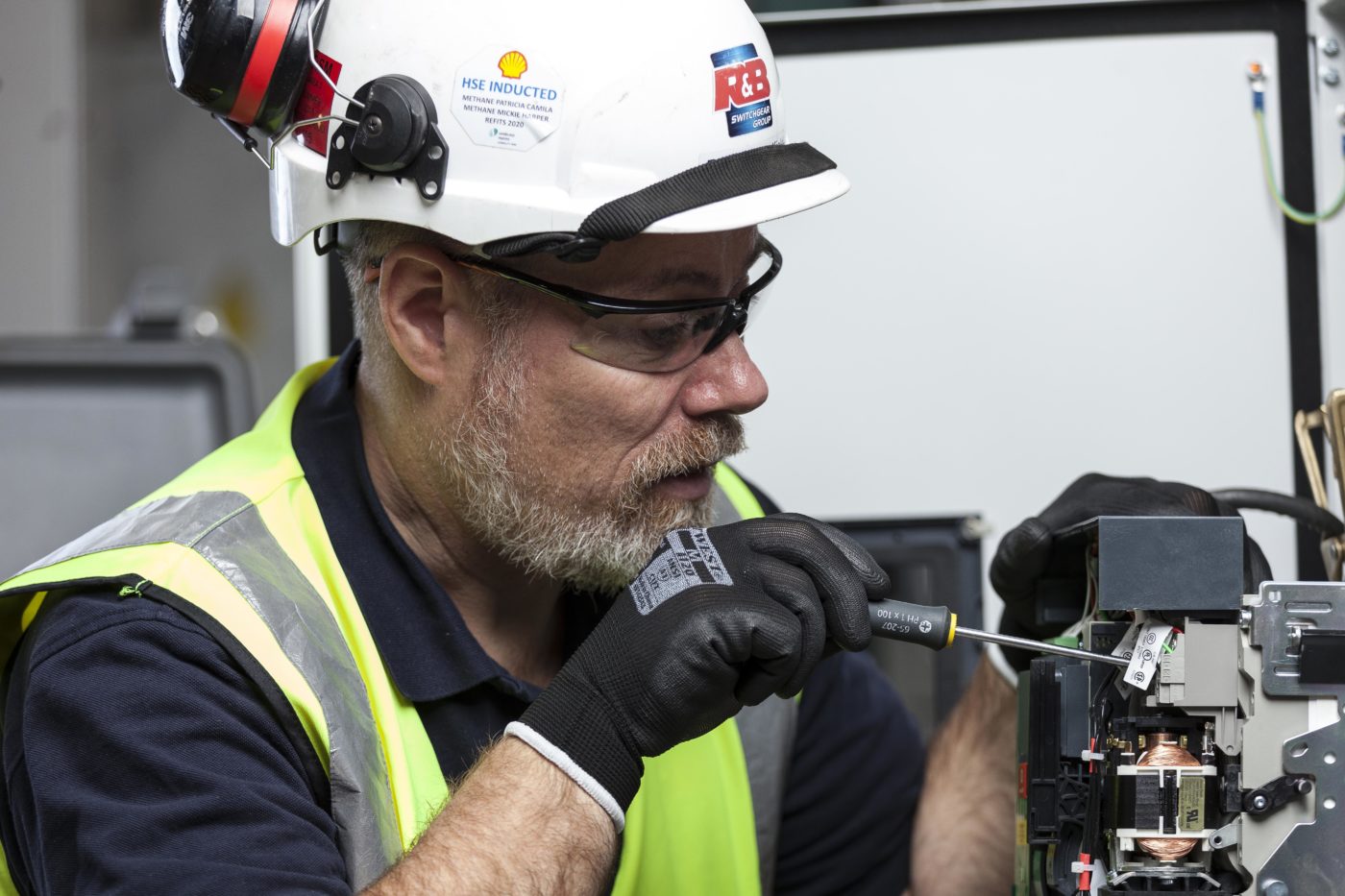 Safe and controlled installation
R&B Switchgear Group's protection relay retrofit solutions are safely installed and tested on-site in a timely fashion to limit any disruption to power supply.
Where a direct retrofit is available, the existing protection relay will be upgraded with a new and improved model. Improve safety and reliability with enhanced features

Extend asset lifespan with new and improved technology

Plan ahead and prevent unwanted downtime periods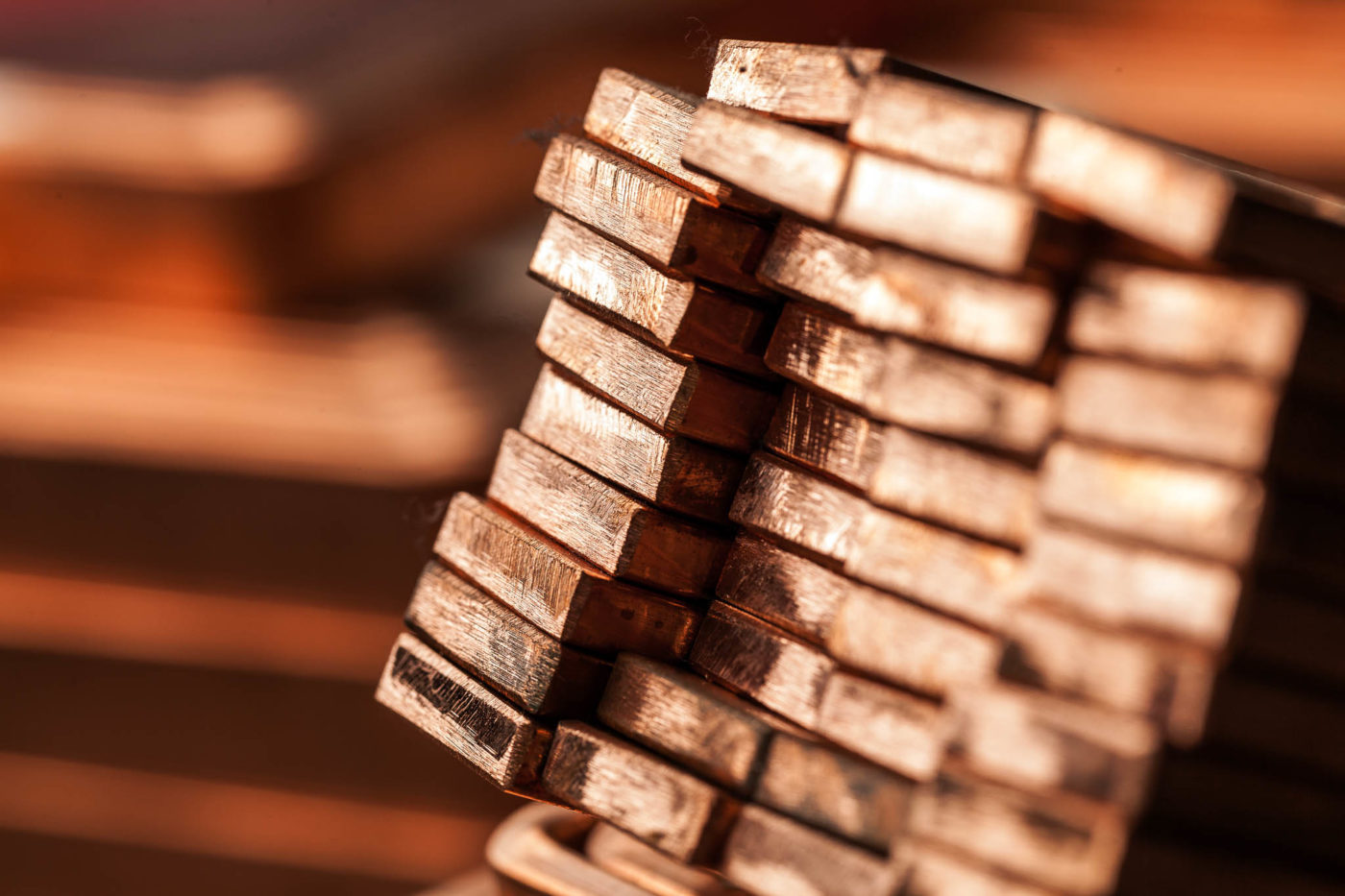 Ready to get started?
Arrange a site visit
Our highly qualified engineers are available to carry out site audits to assess the condition of any existing installations, explore all available options and make appropriate recommendations to assist you in making the right investment decision for your assets.
explore
Other Related Services
accreditations
Exceeding industry standards
We follow the industry's leading governing bodies, and hold an impressive list of accreditations to demonstrate our commitment to cyber security, health and safety, quality and environmental excellence.