lV and mV solutions
Modernise your switchgear, extend asset life-cycle and maximise on your existing investments
Our aim is to help customers save on capital costs, reduce their carbon footprint and ensure their assets are running at optimal performance levels throughout their life cycle. In an effort to remove the requirement for an entire switchgear replacement due to ageing or obsolete circuit breakers, R&B Switchgear Group offer a wide range of cost-effective, hard-bus and plug-and-play retrofit solutions for an ever-evolving list of circuit breaker types and models.
circuit breaker
Plug-and-play retrofits
For over 35 years, we've been developing an extensive range of innovative plug and play, also known as cradle-in-cradle, retrofit solutions. Our purpose? To enable businesses to improve the life cycle of their assets by replacing obsolete or ageing circuit breakers with new and improved technology, whilst utilising the original cassette of the breaker.
Our plug and play retrofit solutions allow for minimal modifications to the switchboard and quick installation, reducing the amount of downtime required. Thereby offering a cost-effective, environmentally friendly alternative to a complete switchboard replacement.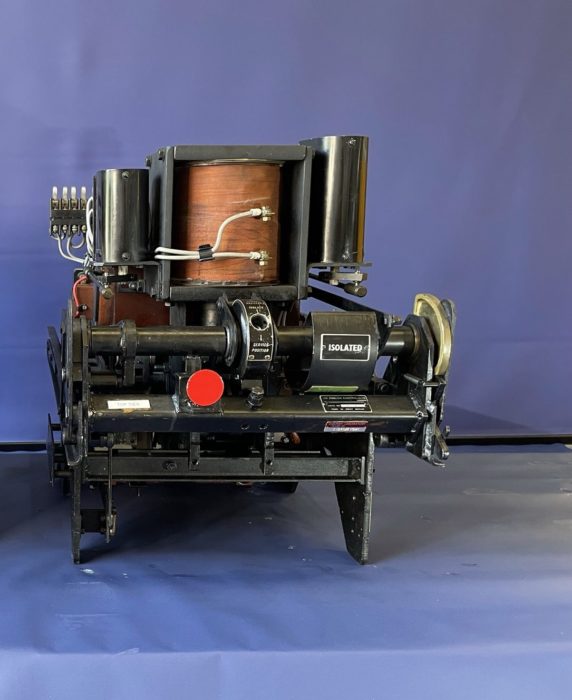 Before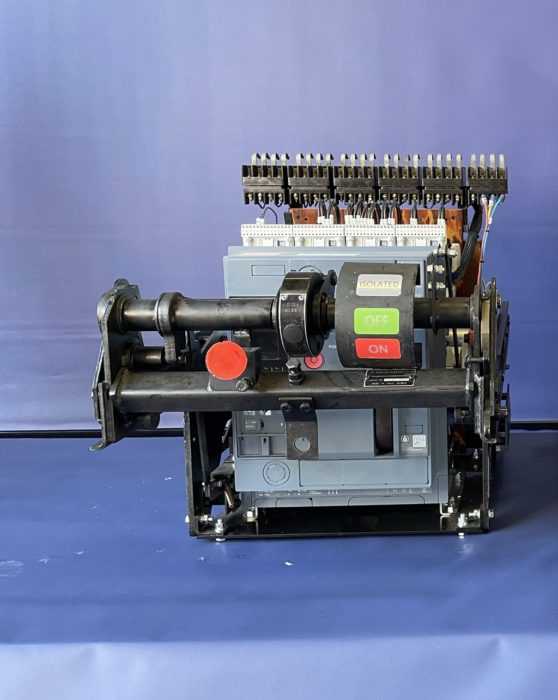 After
CIRCUIT BREAKER
Hard-bus retrofits
Where a plug-and-play retrofit is not available for your circuit breaker, we can provide a custom hard-bus retrofit. This solution also allows for a complete substitution of the original circuit breaker to an upgraded model, replacing the circuit breaker and cassette, as well as making modifications to the busbars and overall switchboard design.
Whilst we will always aim to minimise on-site works with the advanced preparation and assembly of components, due to the time and effort required to remove all equipment and redesign the compartment to ensure correct fitting of the new circuit breaker, the requirement for longer downtime periods must be considered when opting for this solution.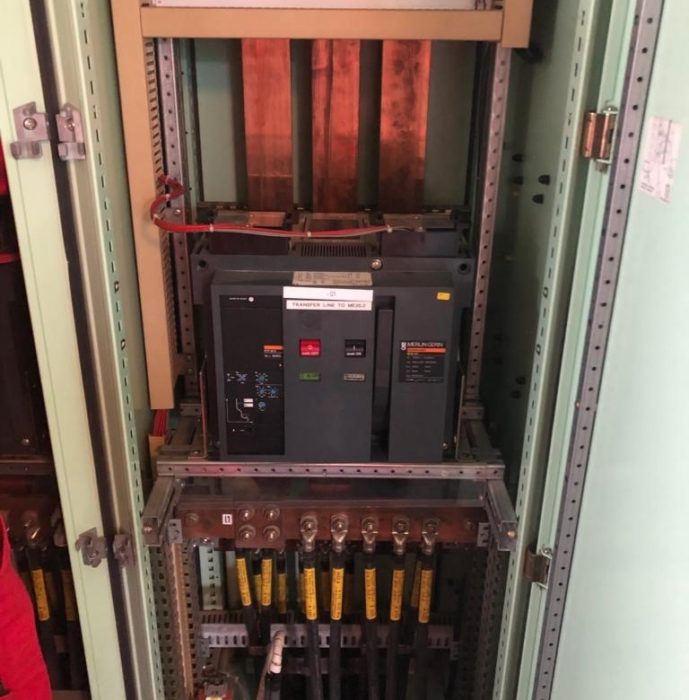 Before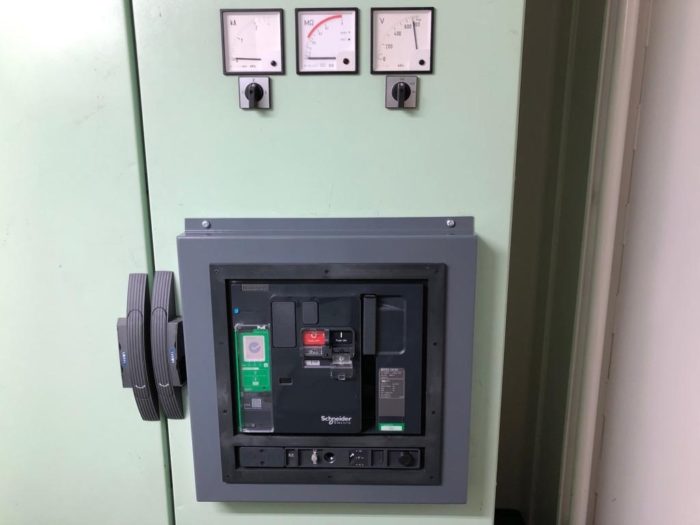 After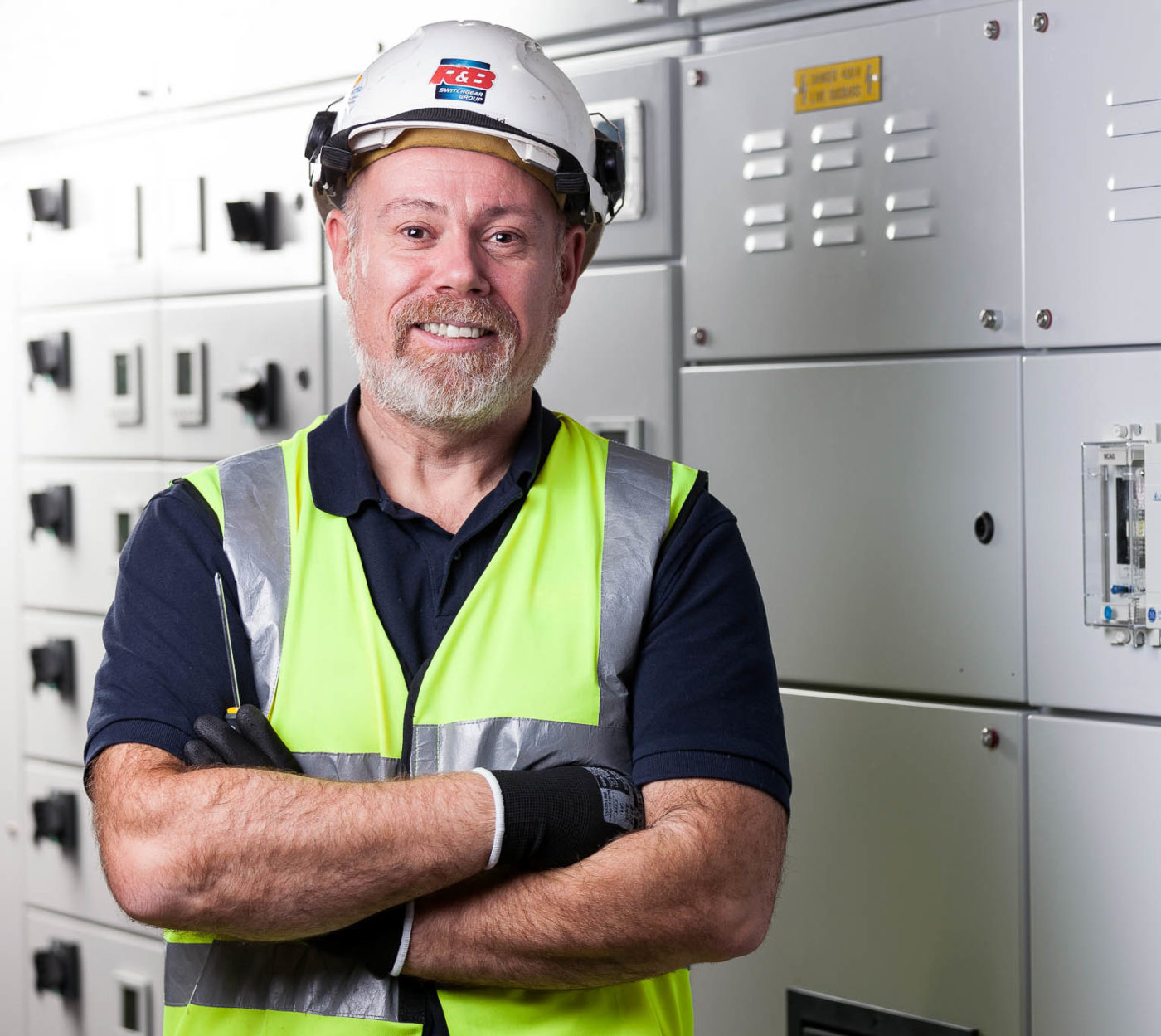 Ready to get started?
Arrange a site visit
Our highly qualified engineers are available to carry out site audits to assess the condition of any existing installations, explore all available options and make appropriate recommendations to assist you in making the right investment decision for your assets.
Don't see your circuit breaker here?
We have a specialist retrofit department focused on the design and development of new and existing circuit breaker retrofits. If you're looking for a custom retrofit solution, drop us a message below including details and photos of your current circuit breaker, and a member of our team will get back to you.
Alternatively, call +44 (0)1706 369 933 to chat with one of our retrofit specialists.