increased capacity for new and legacy switchgear
Cater for additional loads with our bespoke extensions and modifications for LV and MV switchgear
To support clients with their requirements for additional load or increased power distribution, R&B Switchgear Group offer a bespoke service which includes the design, development, installation and commissioning of switchgear extension panels, and modifications to existing installations. For businesses looking to improve and/or extend their power networks without opting for a costly switchgear replacement, our custom switchgear extensions and modifications may prove the perfect, cost-effective solution.
Custom design and specification
Our in-house design and development teams have a breadth of experience working on all leading switchgear manufacturer types and associated equipment.
Supporting both R&B and third party manufactured switchgear, our specialist engineers will work with you to ensure our solution is fully compatible with your existing installation, designed with a colour matched enclosure and utilising the same busbar configuration.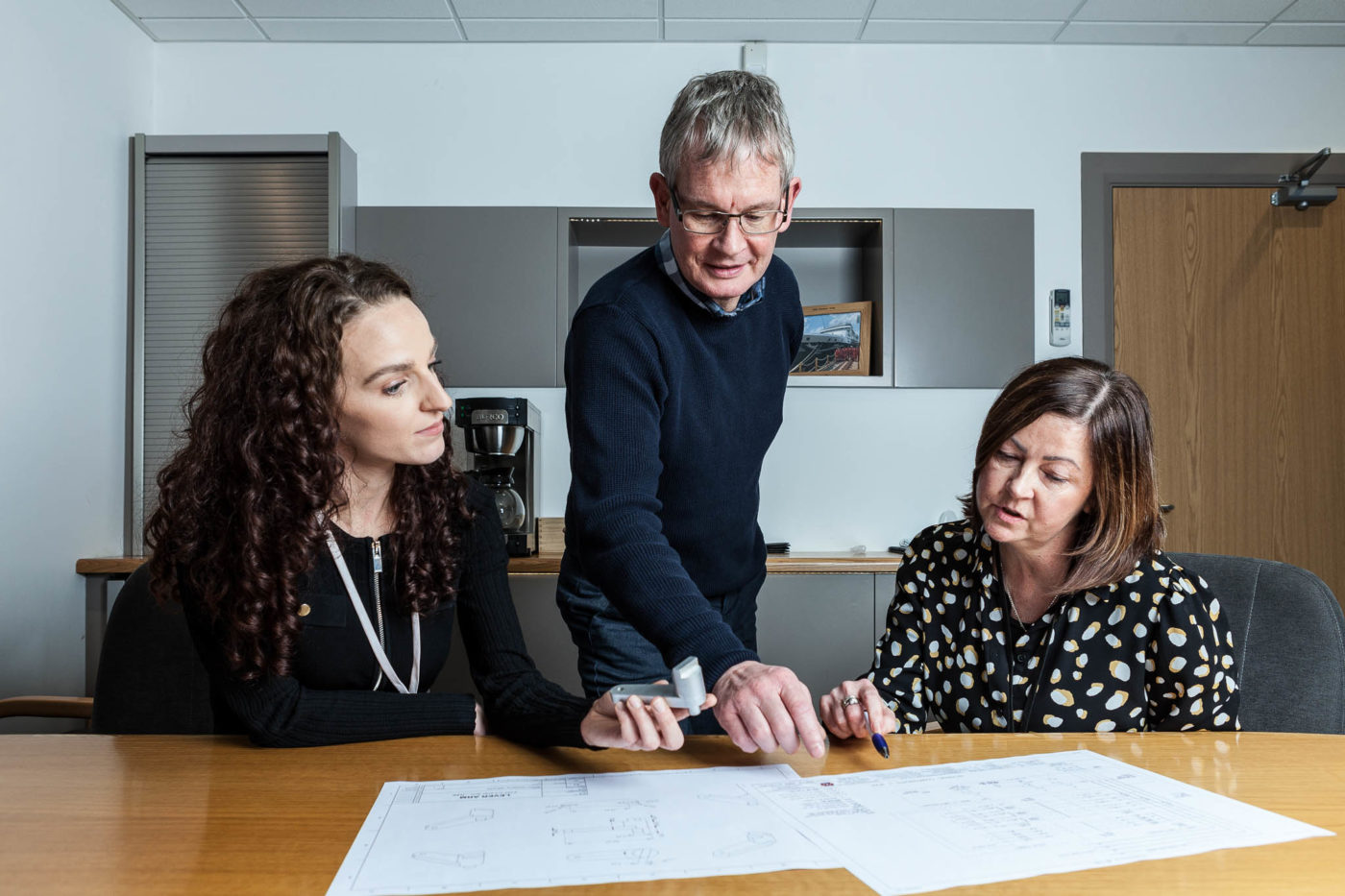 Ongoing support and guidance from our switchgear experts
From the start of every project, our team are on hand to provide expert advice and recommendations to support you in making the right investment decision for your business.
Whether you're dealing with complex requirements or difficult restrictions, such as lack of space or accessibility, our specialist team are best placed to develop a solution that exceeds all expectations and enhances the quality and safety of your power network.

Extend the working life of existing assets and save on costly switchgear replacements Designed, manufactured & type tested in-house

Improved performance and increased capability with advanced features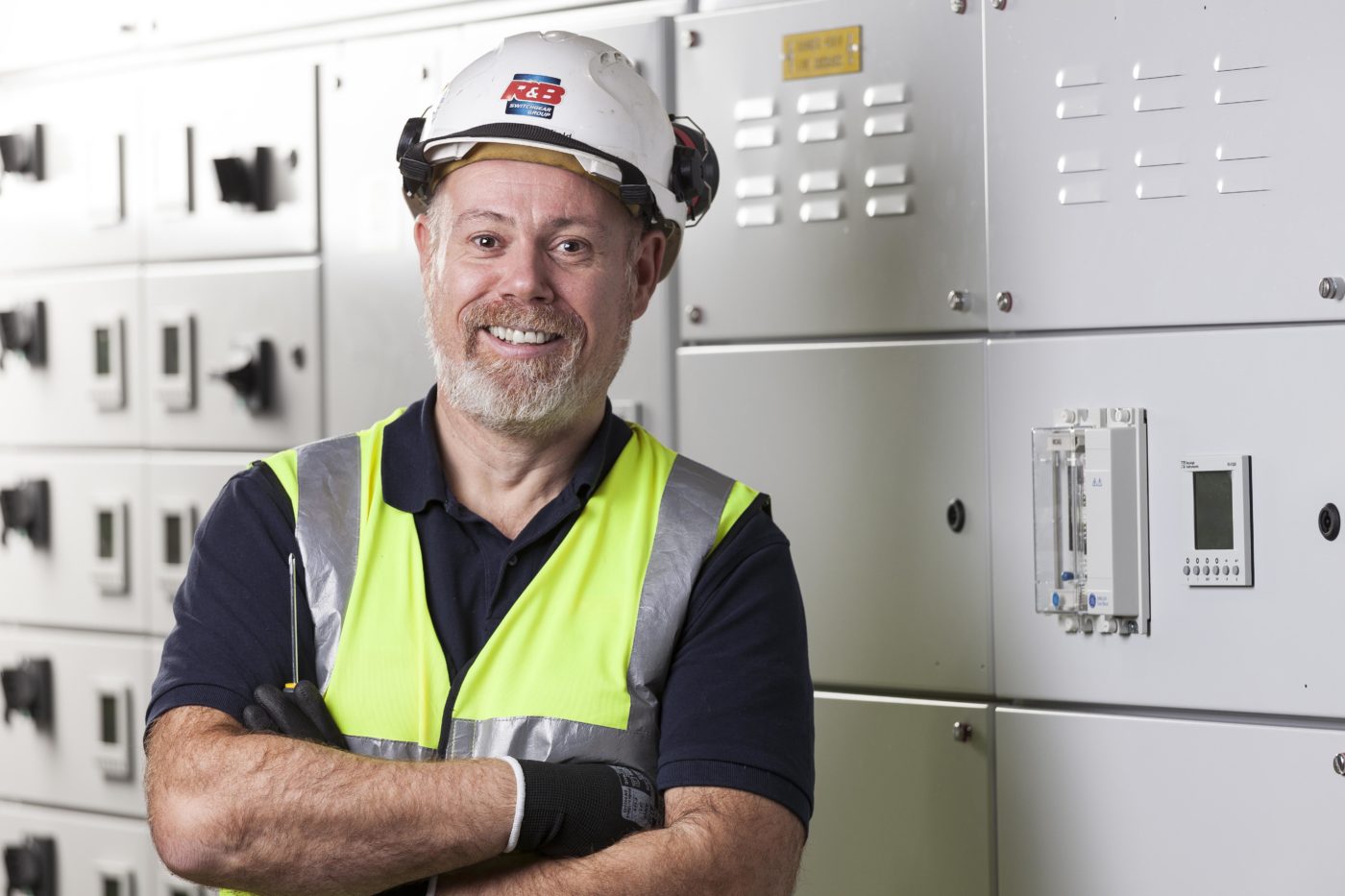 Ready to get started?
Arrange a site visit.
To ensure you're getting the best possible solution for your assets, our highly experienced engineers will carry out a site survey to assess the condition of any existing installations, to ensure we gather all the information we need to make appropriate recommendations for improvement.
explore
Other Related Services
accreditations
Exceeding industry standards
We follow the industry's leading governing bodies, and hold an impressive list of accreditations to demonstrate our commitment to cyber security, health and safety, quality and environmental excellence.